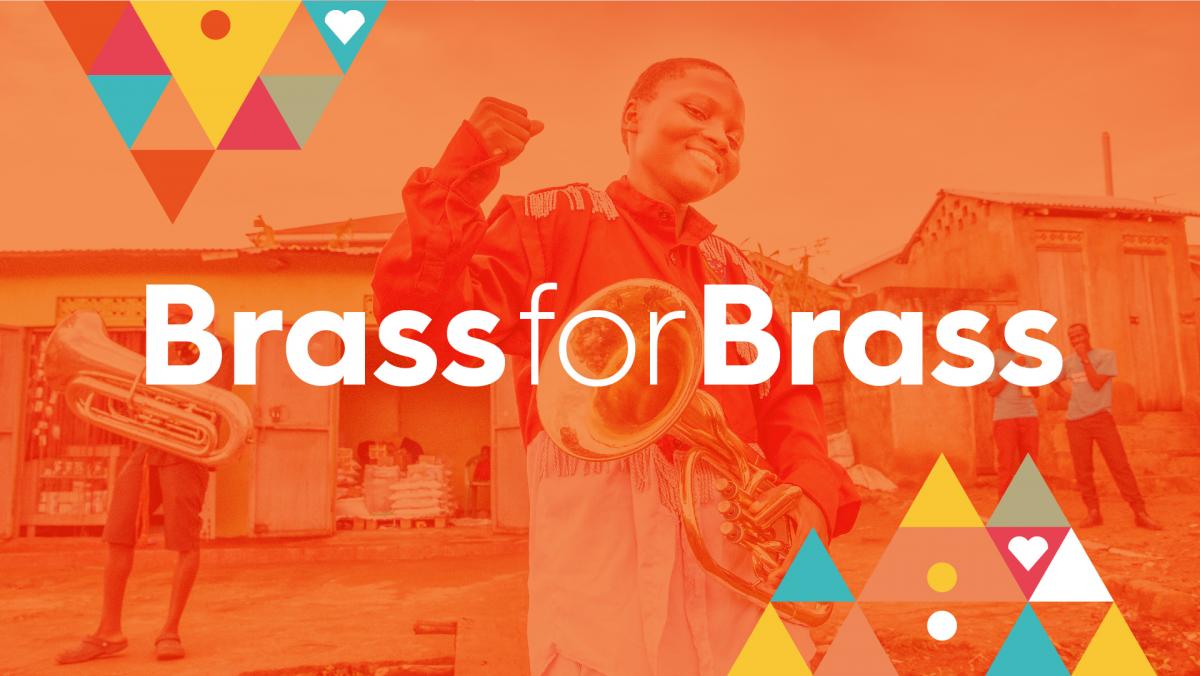 Brass for Brass is our free competition that gives prizes every month for our loyal member bands and their supporters.
At Brass Bands England our members are the most important part of the organisation and we know just how much hard work goes into running their bands. To say thank you, this monthly competition offers entrants a chance to win a year's BBE membership for their band of choice.
In addition, we have partnered with BrassPass.tv, Band Supplies and British Bandsman to offer some goodies for you individually! 
To enter, just fill in our quick entry form below.
Full competition details can be found on the Brass for Brass and terms and conditions are included in our Privacy Policy.
NB: This form is for first-time entrants to the competition only. If you are already on the competition mailing list, please enter via the monthly email.