Between 6:00pm and 7:00pm the BBE team will be available to answer any questions you have regarding COVID-19 guidance surrounding band activity. These sessions are free to everyone to attend, including non-members of BBE.
Example Risk Assessments and other resources can be found on the Brass Bands England website.
Please note that despite the relaxations in specific COVID-19 mitigations, the legal requirement for bands to follow actions to minimise risks to members remains due to the pre-pandemic health and safety legislation.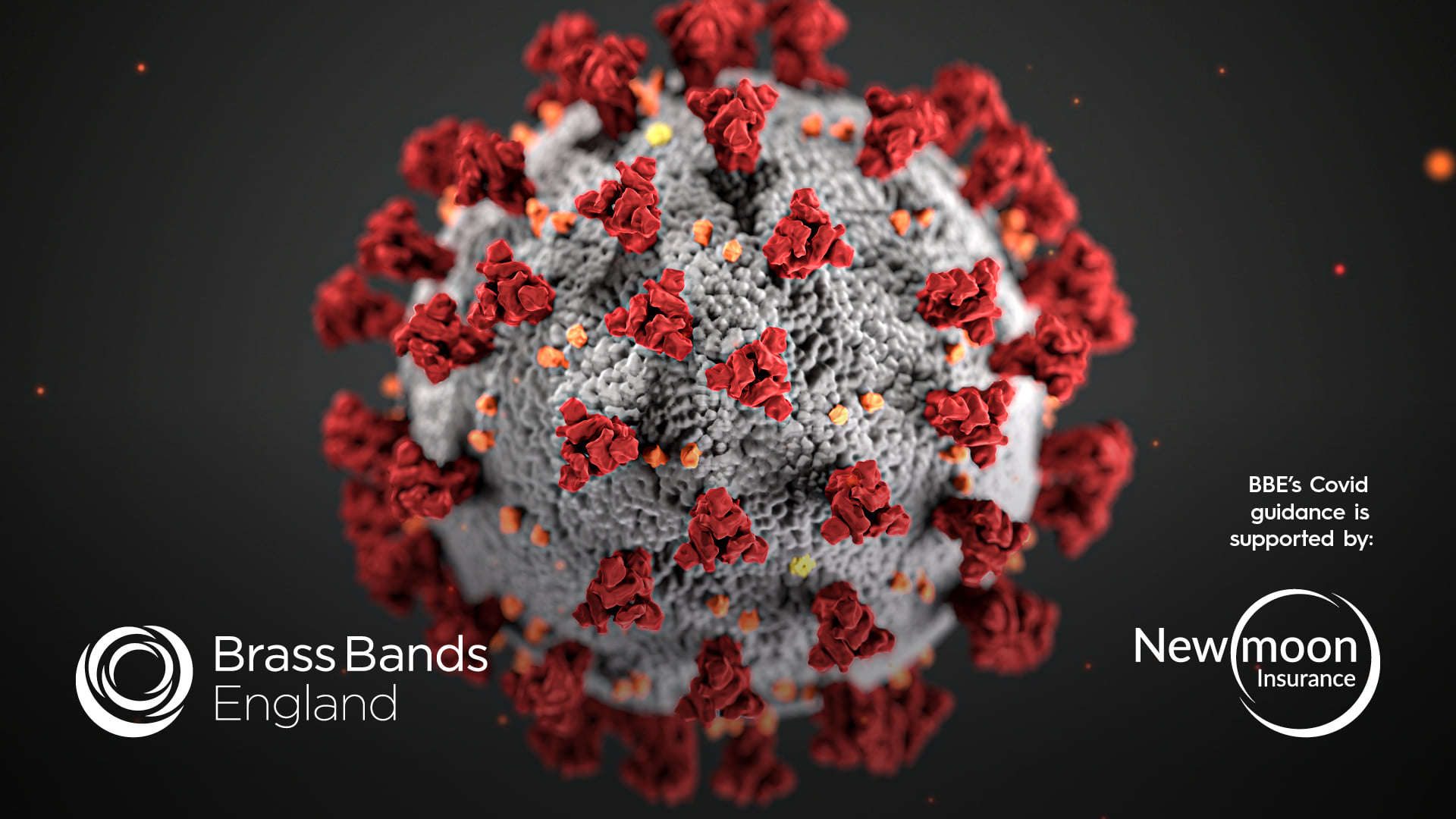 BBE's Covid guidance is supported by New Moon Insurance.
When
September 8th, 2021 6:00 PM through 7:00 PM