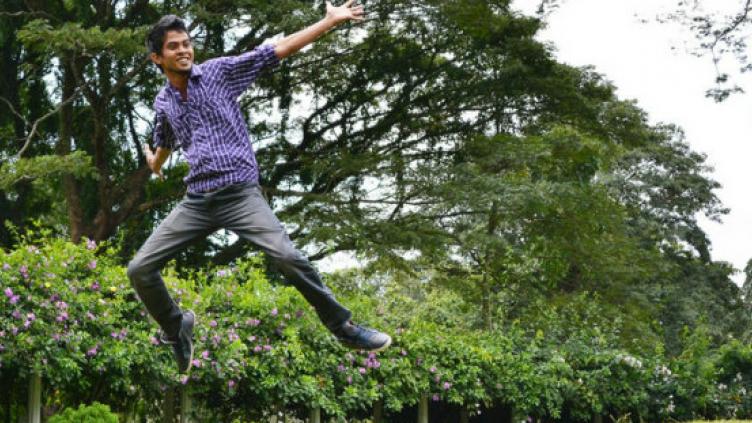 On Saturday 1st July, Stockport Schools Brass Band were visited by Brass Band England's Youth Forum. Supported by volunteers from UniBrass, they questioned young people about their motivations as to why they played in a brass band as well as why they would continue playing. Members of all three bands at SSBB took part and as well as being quizzed on big questions about national issues, which included youth contests, they also provided feedback on their own organisation. BBE were able to give SSBB ideas which they are able to act on immediately, in order to improve the opportunities they offer the young people involved. Members of UniBrass were on hand to remind the youngsters that their brass banding lives need not end when they left their youth bands, with many universities offering student banders the opportunity to carry on playing and competing.
Max Stannard, BBE's trustee responsible for the youth forum, said "We were delighted when we were invited to run a forum at Stockport Schools Brass Band. The morning was beneficial for both parties allowing BBE to seek young people's opinions on how we can support them, in addition to giving SSBB ideas which can improve their organisation. We hope to be able to provide this opportunity to other bands in future."
Alice, trustee of SSBB, said, "Having been impressed with the youth forum run by Max at the National Youth Championship we asked him to do something similar with SSBB. It was fantastic to see how keen our players were to tell Max and his team from UniBrass what they thought of youth banding and their ideas for improvement. There were some things we were expecting but also some real surprises. All of the comments and ideas will be really useful for us in shaping our vision for the future as well as some quick wins which will make a difference to our players."