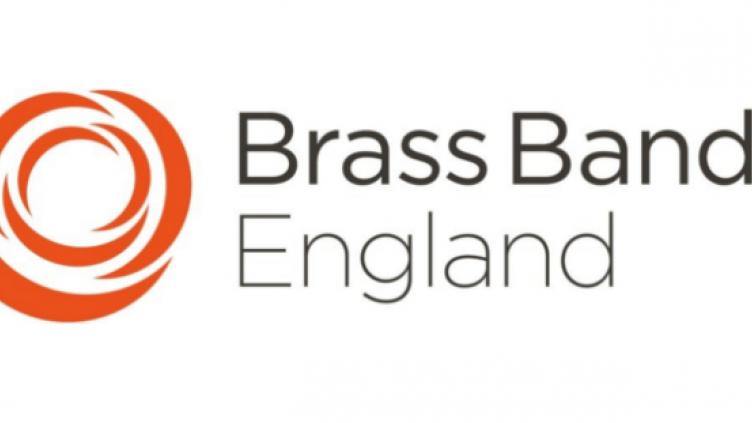 The Board of Trustees of Brass Bands England is delighted to announce the appointment of two new trustees — Max Stannard and Roy Terry.
Max Stannard studied music at Lancaster University and during his time there conducted several ensembles and was elected President of the Music Society. He founded the UniBrass contest in 2011, leading a group of Lancaster students to establish an event that has become a firm fixture in the brass band calendar. He is still involved with the UniBrass Foundation, which works to promote and support university banding. Max is currently the Head of Music at the Cooperative Academy of Manchester. He is also a published composer and arranger, and has played for a number of brass bands in the North West and Midlands, including Derwent Brass, Freckleton, Eagley and Flixton. Max is delighted to join Brass Bands England to help promote participation in brass banding amongst young people.
Roy Terry has had a lifelong involvement with brass bands and was conductor of Upper Norwood Band and Cambridge Heath Brass from 1999 to 2013. For nearly 20 years Roy has played a leading role in the development of brass banding in France, appearing as guest conductor with Brass Band Normandie, Boulogne-Billancourt, Val de Loire, Gray, Conservatoire de Bordeaux, Borgiacq, Méditerranée and Aeolus. In his professional life he introduced the teaching of brass band instruments into Croydon primary schools and held posts as a head teacher, LEA music inspector, Ofsted inspector and was a member of the music education team at Trinity College of Music. He is a member of the executive of the Music Education Council, a Liveryman of the Worshipful Company of Musicians and a member of its brass band committee. Over a 12-month period, Roy has worked with Angela Smith MP to re-establish the All-Party Parliamentary Group for Brass Bands, serving as BBE's Parliamentary Liaison Officer. His experience in a wide variety of fields will be extremely valuable to BBE as the organisation reinforces its foundations for future prosperity.