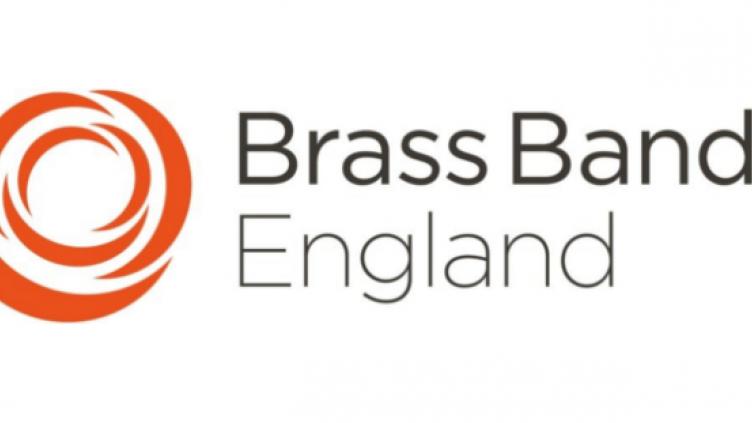 We are delighted to announce that Arts Council England has announced funding to support our work with English Brass bands for a further three years. The new funding, covering April 2015 – 2018, includes a welcome 142.3% increase in core funding.
Chairman Mike Kilroy is elated by the news, especially given that only around 9% of the 690 applicants for National Portfolio Finding have been offered a funding increase.
"It's wonderful news. I knew we had put forward a very strong, well researched and presented case, but given the current financial climate, to gain exactly what we set out to achieve is testament to the hard work of everyone associated with Brass Bands England."
Mike explains:
"We had to ensure we presented compelling evidence of the social and economic impact of our ongoing work, the development of new strategies and how our aims and objectives would benefit the whole of the banding movement in England"
The evidence of 119 organisations benefiting from BBE events over the past year or so was a major plus point in our ambitious presentation bid." Brass Bands England will be continuing our development as a robust organisation working towards long term sustainability, resilience, and artistic opportunities for brass bands at all levels. In addition to extending our team with an Operations Manager from early 2015, we are pleased to be able to build upon the work of our National Liaison Officer, Rachel Veitch-Straw, by employing a further two Liaison Officers. This team will each have a regional remit, so that we will be able to build stronger relationships with bands and with organisations that can support bands to thrive.
National Liaison Officer Rachel Veitch-Straw
"Extending the team who link directly with bands means that we will be able to increase the depth of our support to bands in each of the three areas , building stronger networks , sharing more locally-relevant information and strengthening our service" says Rachel . "Our new regions will be the North/Yorkshire, North West/Midlands and Southern Counties/West of England . The new funding also means that facets of our work like our youth offer and Arts Award support, our membership services, and our learning and development offer will all go from strength to strength as part of our targeted and planned approach"
"These are exciting times for Brass Bands England, and I hope for all brass bands and banding organisations we can now work alongside to help develop and prosper." Mike Kilroy