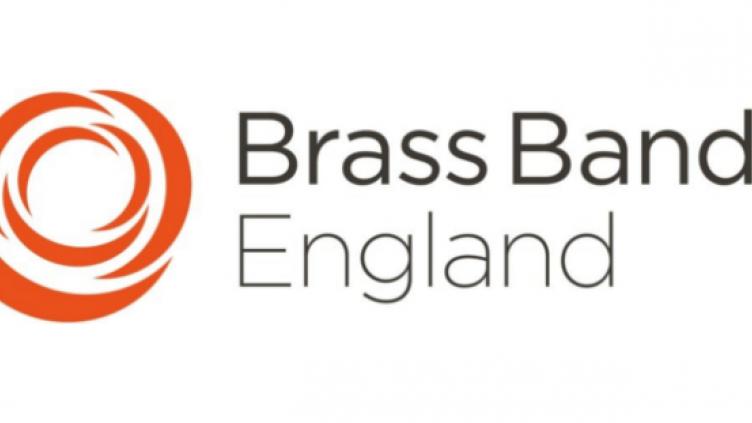 Update: These posts are now filled. Brass Bands England, a registered charity, works with a wide range of partners in strategic, tactical and informal ways to help share the fun, challenges and rewards of being involved with a brass band. We promote and share the brass band story and encourage the support of bands across the country. We are a voice for our bands, players, associations and industry sector partners. We constantly promote and advocate the life-enhancing benefits of this vital part of our culture. We are now recruiting for the following:
Operations Co-ordinator
Based in Barnsley head office. Salary £26-28K for average 30 hour week. In this role you will support the Trustees in implementing their strategic plan and business objectives. You will also ensure that the charity is operationally efficient through the effective day to day management, deployment and utilisation of resources. We envisage that the successful candidate will have a 'hands on' approach to the day to day operational functions of the charity. You will also need effective organisational skills and a demonstrable track record of managing a demanding and diverse workload in a commercial environment.
Regional Liaison Officer (2 posts)
Home - based covering (1) Midlands and (2) South of England. Salary £20-21K for average 30 hour week. In this role you will be working with brass bands in an allocated geographical area to support their development. You will also actively promote the benefits of membership of BBE and seek opportunities to further develop member services as part of the wider team. We envisage that applicants for these positions will already have some involvement with the Brass Band Community. You will be an outgoing individual confident in developing effective working relationships and with a strong customer focus. For an application pack please email: natoffice@brassbandsengland.co.uk stating which position you are interested in. Closing date for applications: 30 June 2015.