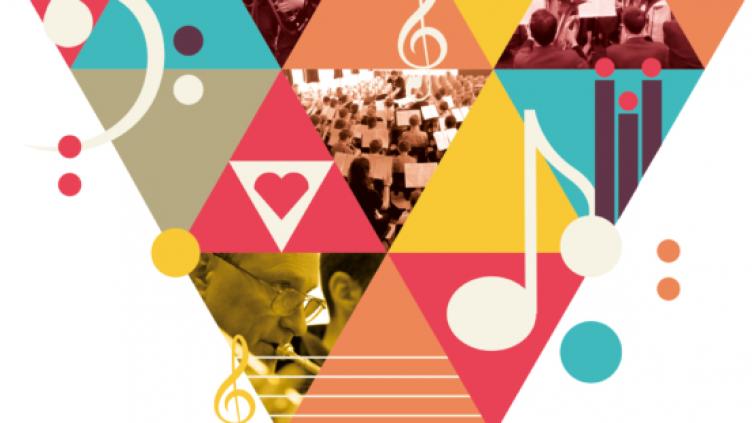 As of 1st April 2018, Brass Bands England has entered a new 4 year funding cycle from Arts Council England.  Whereas BBE has previously been funded within the Arts Council's National Portfolio as an NPO (National Portfolio Organisation), we will now become one of 58 Sector Support Organisations (SSO).  This shift from NPO to SSO is significant, reflecting BBE's strategic positioning, both geographically and in terms of overall purpose. As part of our new role we are developing a range of training modules for Brass Bands, as reported in various media over the last couple of months.  This material is being compiled by staff alongside leading figures from within the brass band community and will be rolled out over the coming months. Training resources will be available to BBE member bands online, as well as at regional seminars delivered by leading and experienced personalities.  This exciting and innovative approach to developing English Brass Bands will be divided into 3 key areas:
Good Governance
Player Development
Artistic Development
The first of the three key areas above (Good Governance) will be further broken down into four training modules, as shown below:
Band Management – Constructing a band development plan; committee & governance structure; managing risk; how to form local partnerships etc.
Band Finances – Managing finances; budgeting; tax & gift aid; generating revenue & general funding guidance.
Band Marketing & Promotion – Marketing strategies; market research; marketing tactics & promotion.
Band People – Advice on how to attract and retain players; what to consider when creating new beginner, youth and adult bands, as well as keeping up to date with safeguarding through the BandSafe scheme, managed by BBE in partnership with the NSPCC
We look forward to getting out on the road and meeting with bands throughout the Country.  Watch this space!