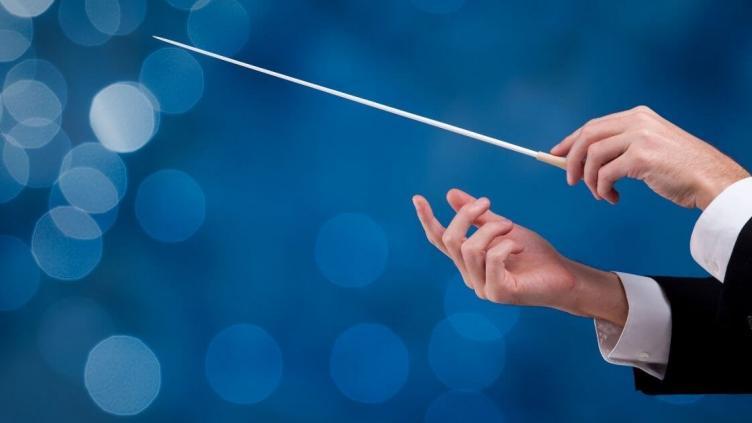 The Brass Band Conductors' Association (BBCA) is preparing to announce the finalists of this year's online conducting competition.
Video entries have been received from across the world, displaying the expertise and techniques of entrants conducting a wide range of musical ensembles and a varied choice of musical genre.
A team of experienced and expert conductors from the BBCA Exec has now shortlisted the thirty-three entries down to the final four. The high level of competency led the panel to create a shortlist of four rather than the expected three.
The final will be judged by a panel that includes Paul Holland, BBCA South West Regional Representative and MD of the Flowers Band, and Brendan Breslin, former winner of the competition and current BBCA Irish Representative. Special guest adjudicator Bjarte Engeset is a conductor of international acclaim and is currently Music Director of the Royal Norwegian Navy Orchestra. In the brass band world Bjarte has worked with both Bjørsvik Brass and Eikanger-Bjørsvik Musikklag.
Watch the finalist announcement
The announcement of the four finalists will take place on Sunday 13th June at 4pm on the BBCA Facebook page. Visit the page now to subscribe to see the announcement live.
The winner will receive a cash prize of £500 (GBP) and a year's free BBCA membership. The three top finalists will each receive a glass plaque to keep. Members of the BBCA will receive a recording of the adjudicators' feedback on their entry.
The final of the competition will be broadcast on 27th June on Facebook at 2pm.
For more information please visit the Brass Band Conductors' Association webpage