Announcing the winners of the 2019 Brass Band Conference Awards
Brass Bands England (BBE) is proud to recognise those individuals and organisations in the banding world who have made an exceptional contribution to brass banding.  Be it through inspiring young people, tireless dedication, leading creative and imaginative projects and collaborations, or bringing about positive social change, there is plenty to be recognised and celebrated. 
The 2019 awards were presented by BBE Chair Mike Kilroy as follows: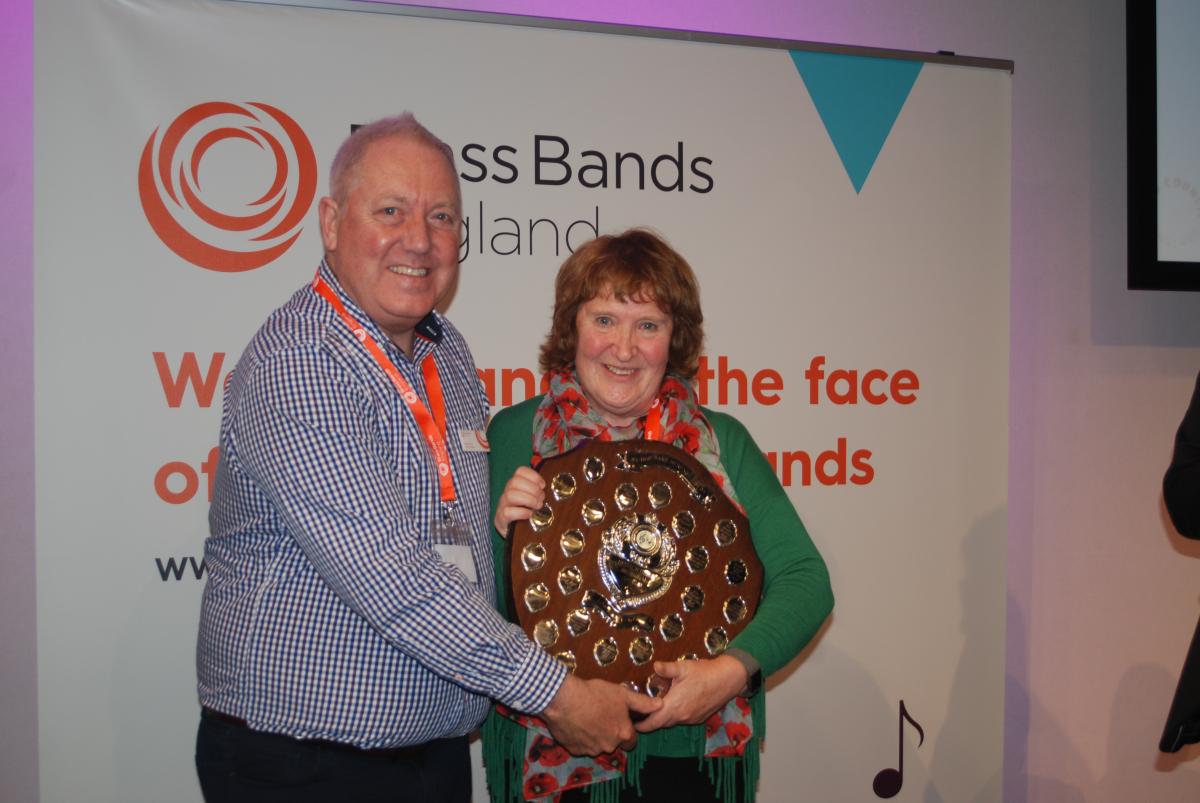 The Brian Hicks Memorial Shield for services to Youth Banding was awarded to Jenny Wood of Dobcross Youth Band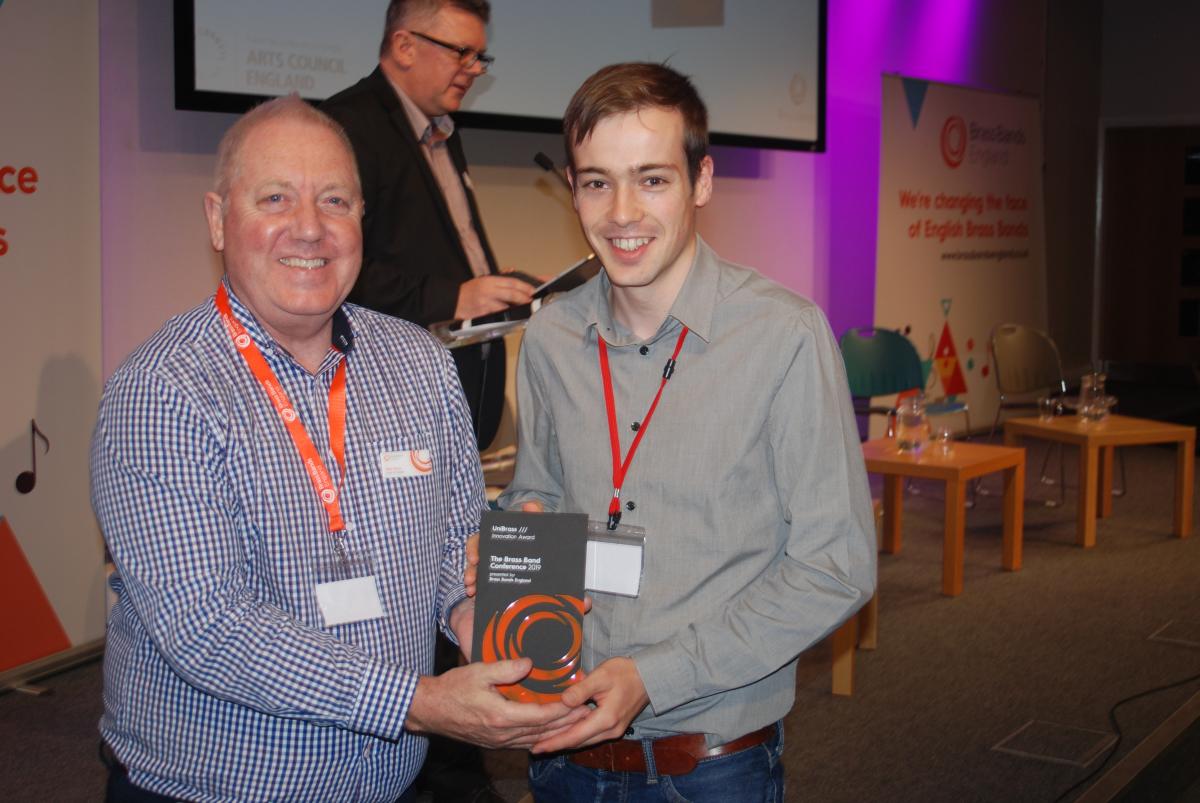 The Innovation Award - Unibrass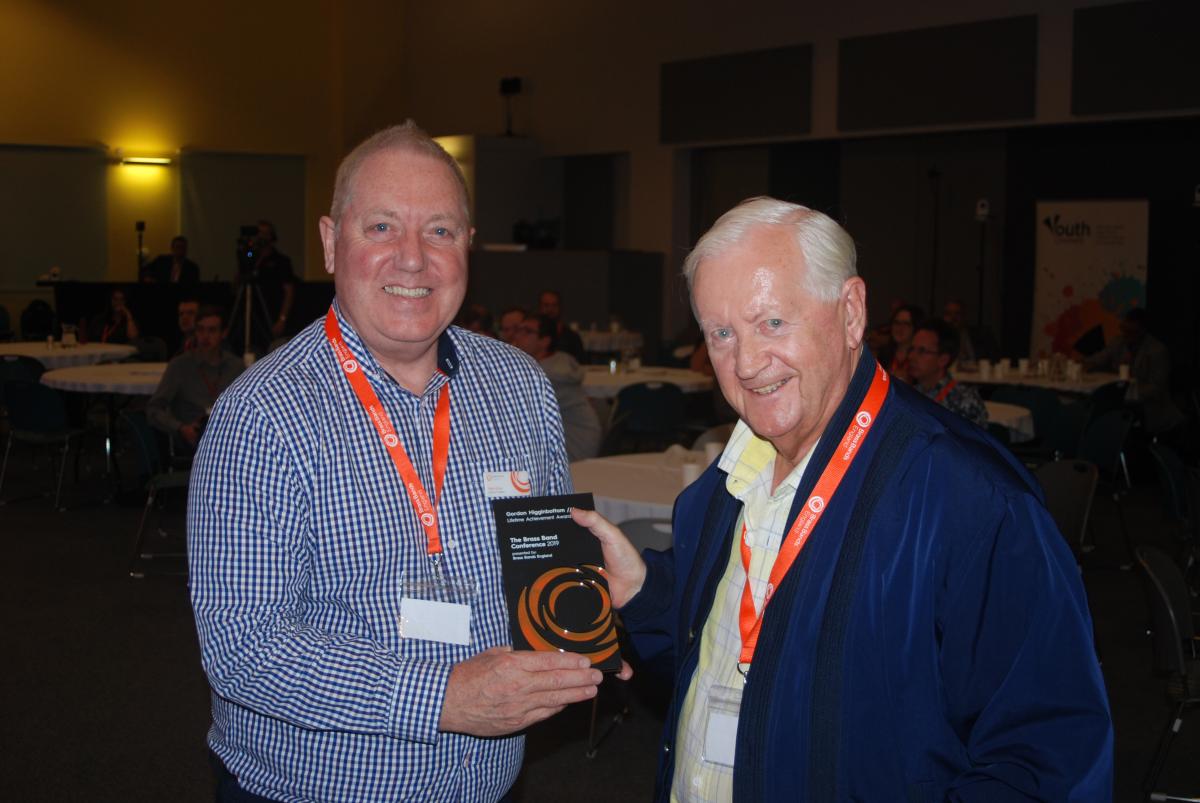 The Lifetime Achievement Award - Gordon Higginbottom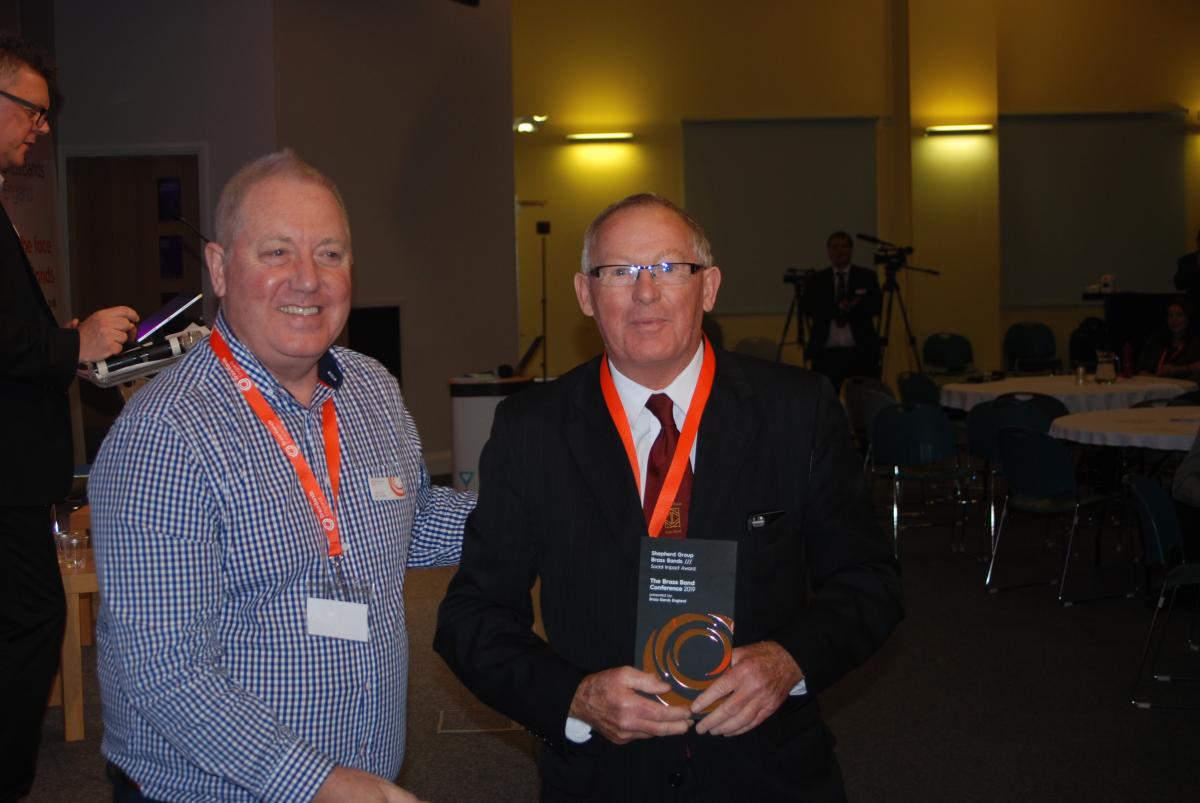 The Social Impact Award - The Shepherd Group Brass Bands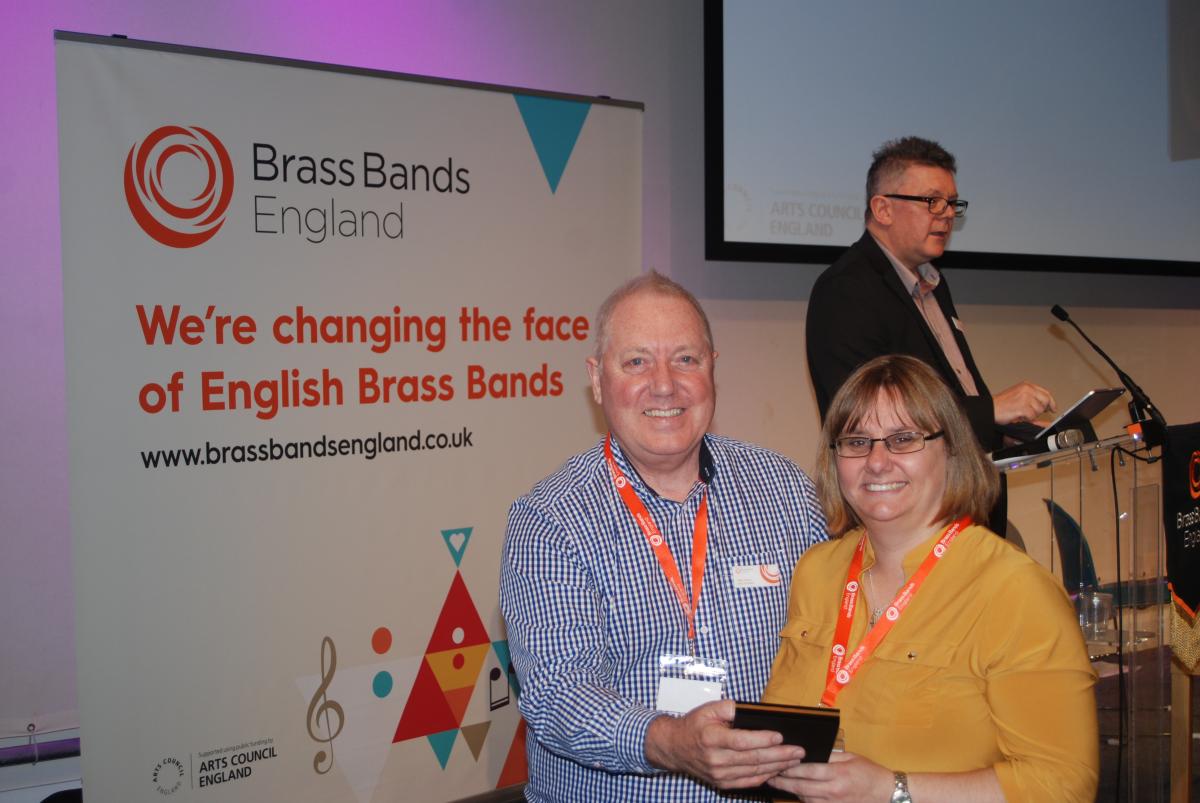 A Special Award was made to Heidi Bradley for Services to the Brass Band Sector
We will be inviting nominations for the Brass Band Conference 2020 awards in the run-up to the conference next September.