"Create a Buzz!" was a competition designed to help established bands or schools to create brand new learner ensembles and create the next generation of players.  In partnership withWarwick Music Group (WMG), Brass Bands England (BBE) offered bands the chance to each win a set of 20 of the fabulously fun pBuzz learner instruments to give children aged between 5-11 the chance to learn, play and perform.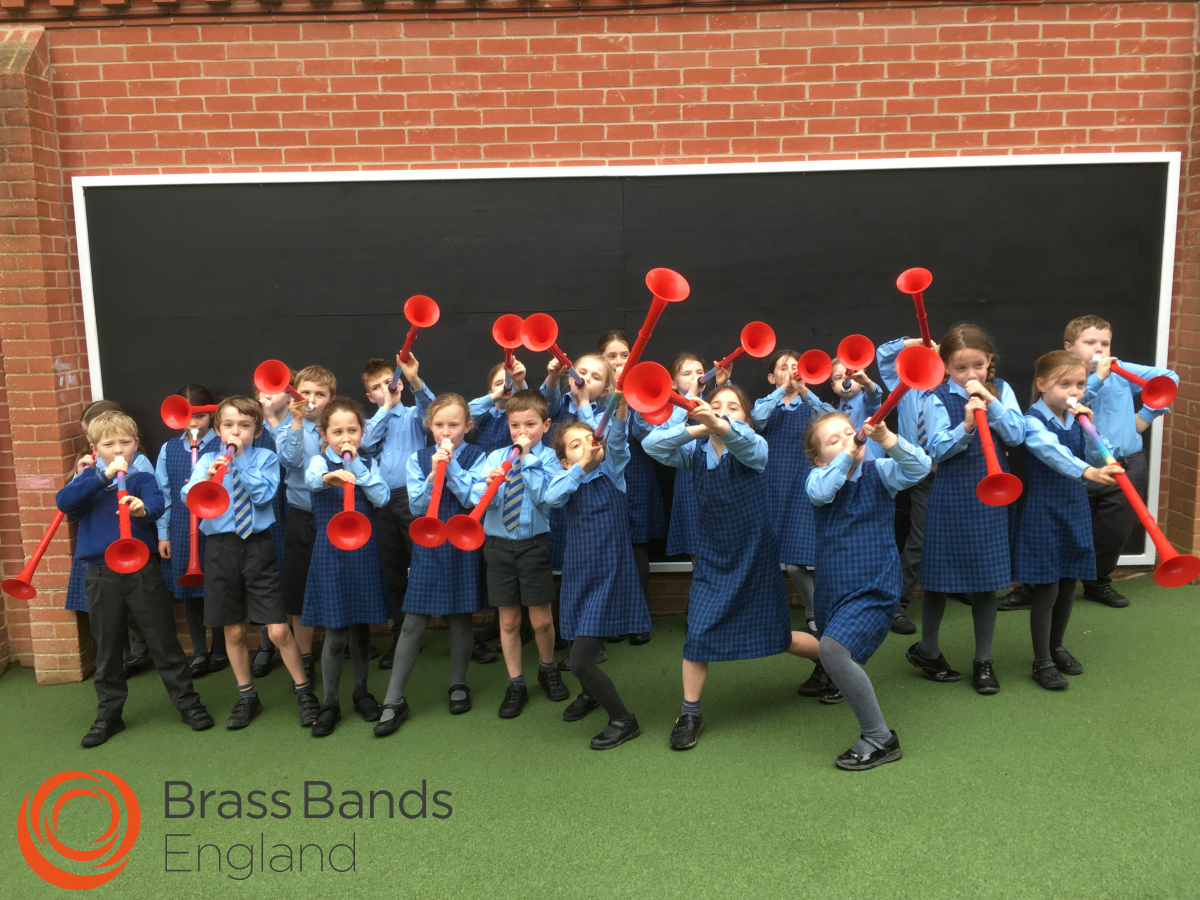 For part two of our competition, the five finalists awarded a set of pBuzz instruments were each asked to submit a short video featuring their beginner pBuzzers on their journey for the chance to win a further prize of 10 pBone and 10 pCornet instruments!  They were also playing a short piece commissioned for the competition by Jonathan Bates, Create a Buzz!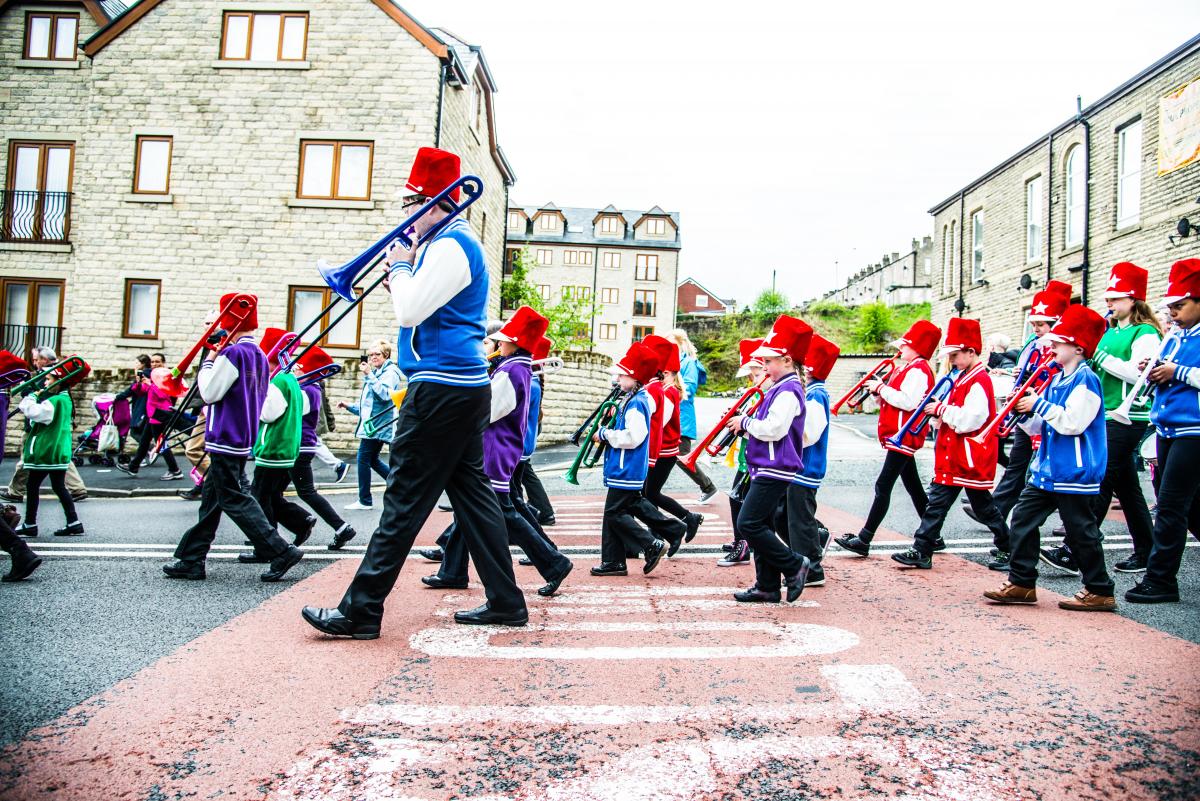 All of the videos were fantastic and the Pennthorpe pBuzzers were crowned the winners in July 2018.  They have been awarded their instruments and invited to perform as a band before the Prize Giving at the BBE National Youth Brass Band Championships of Great Britain at Warwick School in March 2019 in front of a capacity audience.
Resources to support band leaders in providing a fun and valuable educational experience are available on the pBuzz website.