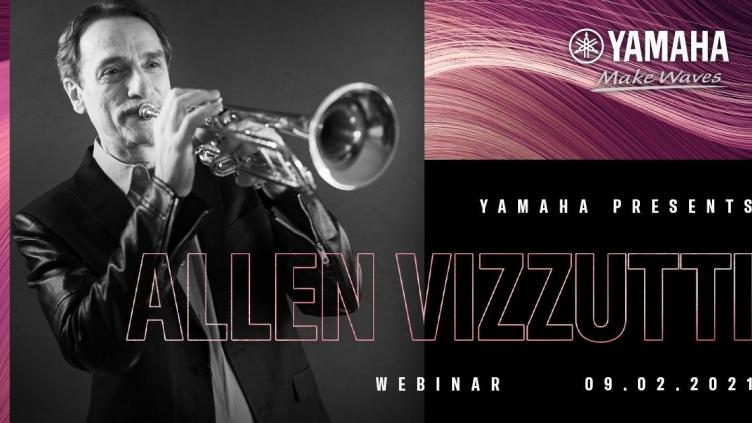 Trumpet legend Allen Vizzutti will be joined Brass Bands England (BBE) for a virtual masterclass
At BBE we rely on our members to help fund our activities. If you would like to see the rest of this content, please click here to join us and become a member.
If you already have membership, please login below or if your band is a already a member of BBE, please click here to create an account and tell us who you play for!
If you already have an account but you haven't registered as part of a member band please click here to link your account to your band!