Highlights
Brass Foundations is Brass Bands England's education programme, led by a team of five experienced Youth Development Brass Specialists.
We have been working with the DCMS to bring you guidance and are providing resources to help you decide how and when you can resume activity safely.
Brass Bands England's BandSafe is an industry leading selection of tools, training and resources to help you manage your band or music group in a way that safeguards all your members from harm and the group from possible reputational damage.
Latest news
We are pleased to launch our brand new essential governance training for bands. Join our Bootcamp day for a detailed look at all aspects of good governance.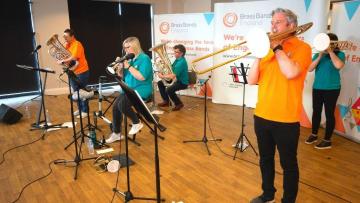 371 people tuned into our exciting and interactive workshop day last week. Here's what they thought, plus your chance to watch again.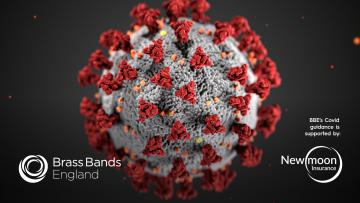 Brass Bands England Covid update Brass Bands England has today (9 April) received confirmation from the Department for Digital, Culture, Media and Sport (DCMS) on what brass band activity will be possible as planned from next Monday (12 April).