Highlights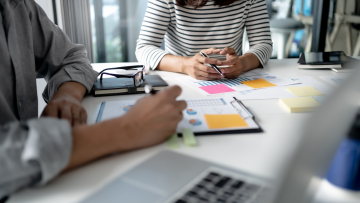 BBE is launching a new working group to support its climate-related environmental responsibility.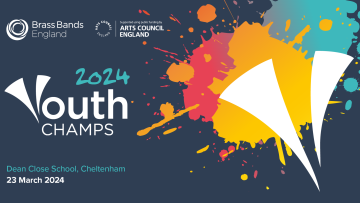 Youth Champs 2024 will take place in the South of England. In an attempt to break down further barriers to participation, we have highlighted rules of participation which allow for flexibility when entering a group of young players into the contest.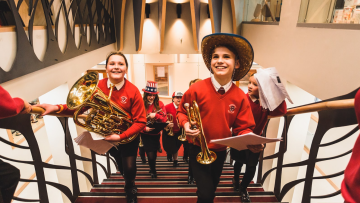 A new annual Brass Band Week is to launch in July 2024 with the aim of raising the profile of brass bands nationwide, with the first Week taking place from Saturday 6 - 14 Sunday July 2024.
Latest news
Brass bands in our society recently highlighted in speech by composer Gavin Higgins, as he called upon politicians to support music and the arts.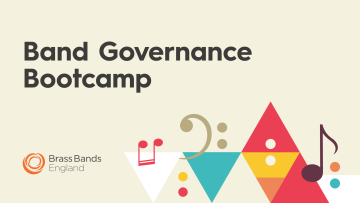 BBE Updates band governance training for 2024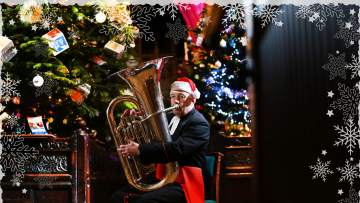 All you need to know about BBE's Christmas shutdown at the end of December.