Highlights
Insurance choices for BBE members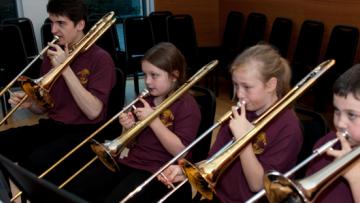 As a registered umbrella body, Brass Bands England will endeavour to process DBS check applications quickly and without any fuss for bands.
Latest news
Following the recent announcement that the Secretary of State for Education has granted Brass Bands England (BBE) a Body of Persons Approval (BOPA), which will alleviate the administration workload of its member bands in relation to Child...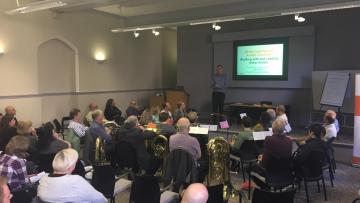 On Saturday 29 June, Brass Bands England (BBE) will bring its revolutionary Artistic Development workshops with Philip Harper, Musical Director of world leading Cory Band, to Yorkshire.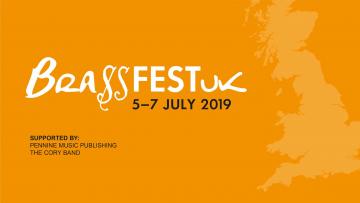 BrassFestUK 2019 is off and running and over the weekend of the 5th, 6th and 7th July there will be a lot of brass bands out playing to the public, will your band be part of the BrassFestUK weekend?