Highlights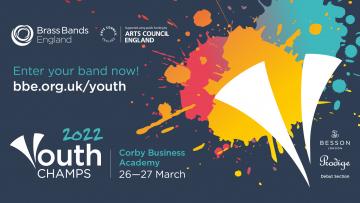 Buy your tickets here or enter your band now!
Sign up for our latest Drop-In Zoom session, download risk assessments, and check the latest DCMS guidance for Covid-19 safety.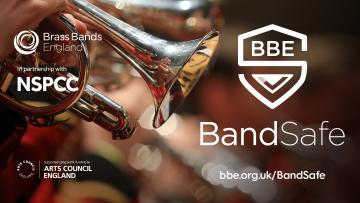 Brass Bands England's BandSafe is an industry leading selection of tools, training and resources to help you manage your band or music group in a way that safeguards all your members from harm, as well as protecting the group from possible reputa
Latest news
As a conductor how often do you get to meet up with your peers to talk conducting shop?  The BBCA will be holding bi-monthly events to do just that!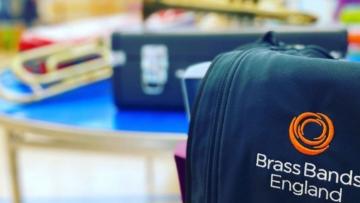 Brass Bands England has an exciting proposition for anyone looking to advertise themselves to the brass band market in 2022.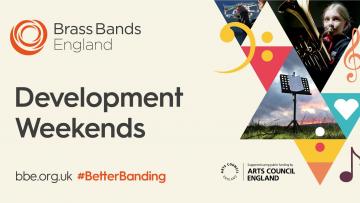 BBE training events are BACK. Join us in Bolton, Sheffield and Leicester. Delivered by Philip Harper, Roger Webster and Paul Cosh.