Highlights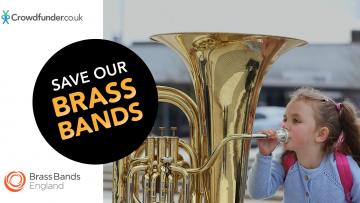 Use these resources to get you campaign started as part of #SaveOurBrassBands
During the current lockdown all in person brass band activity should be stopped. The following advice is maintained for reference for when activity can next resume. 
Latest news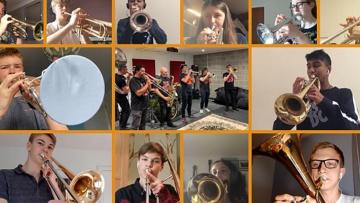 What should be the focus of the next Big Brass Day? Young brass players aged 11-18 are invited to share their ideas for the focus of the next virtual youth workshop, to be scheduled for March 2021.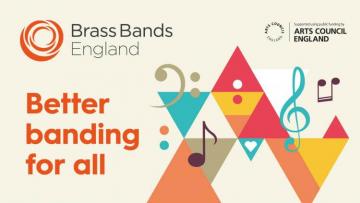 We are pleased to announce that we have expanded the BBE team in order to support more players, bands and communities with practical advice and creative resources for banding.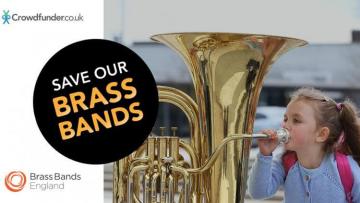 The #SaveOurBrassBands campaign has hit another funding milestone with over £140,000 now being raised to support the mission of brass bands across England.