Highlights
Insurance choices for BBE members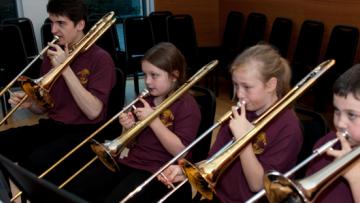 As a registered umbrella body, Brass Bands England will endeavour to process DBS check applications quickly and without any fuss for bands.
Latest news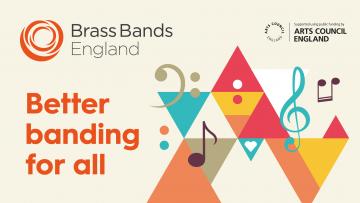 In the run up to Christmas, BBE is getting into the festive spirit with a seasonal deal and celebration of banding activity at this special time of year!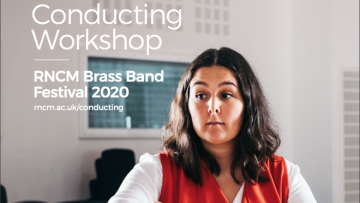 The RNCM and Brass Bands England are pleased to invite applications for their Brass Band Conducting Workshop in January 2020. Brass Band conducting has long been a male-dominated field, and with this opportunity we would like to open the doors to...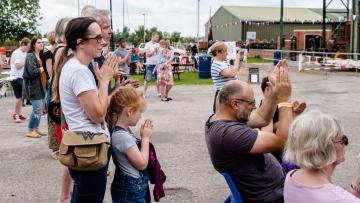 Brass Bands England (BBE) is launching a new partnership with the National Coal Mining Museum based in Overton, Wakefield, aiming to celebrate the shared cultural history between bands and coal mining while also highlighting developments made in...