Highlights
You can join BBE either as an organisation or as an individual
We have partnered with Making Music to give our members access to the best possible value insurance for your band.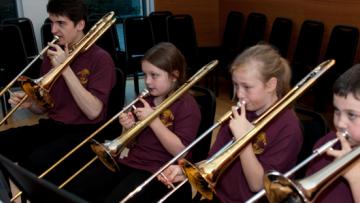 As a registered umbrella body, Brass Bands England will endeavour to process DBS check applications quickly and without any fuss for bands.
Latest news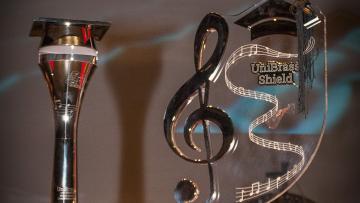 The UniBrass Foundation is recruiting for an individual to fill a spot as a trustee on its board of charity trustees.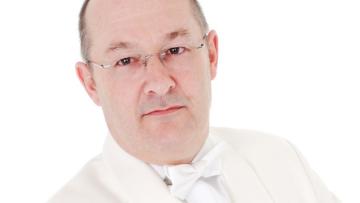 Derwent Brass are having a Grand Farewell Concert on Saturday 15 th September for their out going MD Keith Leonard.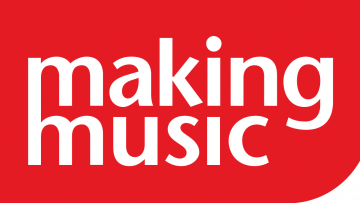 Brass Bands England (BBE) has announced a groundbreaking partnership with Making Music (MM) 'the UK's number one organisation for leisure-time music', which means that all BBE members will also receive Affiliate Membership of Making Music as part of...