Highlights
Brass Foundations is Brass Bands England's education programme, led by a team of five experienced Youth Development Brass Specialists.
We have been working with the DCMS to bring you guidance and are providing resources to help you decide how and when you can resume activity safely.
Brass Bands England's BandSafe is an industry leading selection of tools, training and resources to help you manage your band or music group in a way that safeguards all your members from harm and the group from possible reputational damage.
Latest news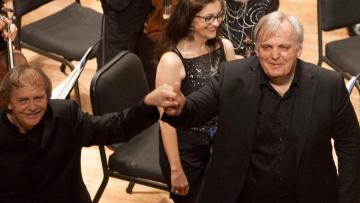 The BBCA has confirmed the adjudicating panel for the upcoming online version of its annual conducting competition, including a well-known special guest adjudicator!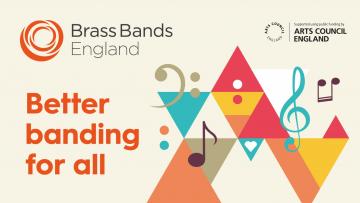 With the rise in stress and anxiety, exacerbated by the pressures and impact of Covid 19, there has never been a more important time to introduce and practice mindfulness.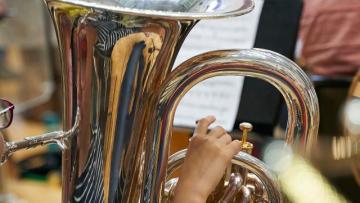 Opportunity for young players to participate in Opera North's Brass Academy. £130 per person but bursaries and payment plans available. Enrole by Monday 17 May 2021.