Highlights
Insurance choices for BBE members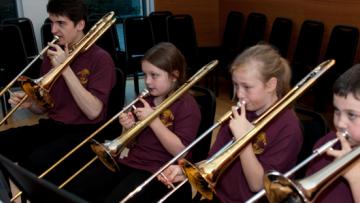 As a registered umbrella body, Brass Bands England will endeavour to process DBS check applications quickly and without any fuss for bands.
Latest news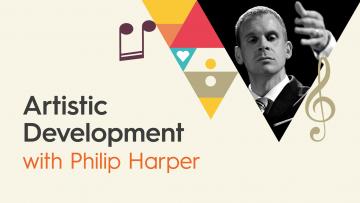 After launching in September 2018, Brass Bands England's 'Artistic Development with Philip Harper' has toured England, and dates are now confirmed and available to book for the coming year.
Brass Bands England (BBE) has announced the line-up and timetable of events for The Brass Band Conference, set to take place at The Life Centre in Sale, Manchester on Saturday 28 September.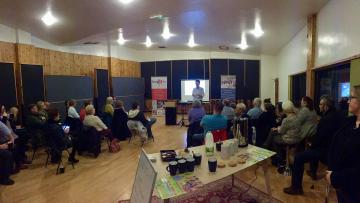 On Wednesday 25th September, Sheffield Brass Network are hosting a FREE event to help your band increase audience engagement.