Highlights
You can join BBE either as an organisation or as an individual
We have partnered with Making Music to give our members access to the best possible value insurance for your band.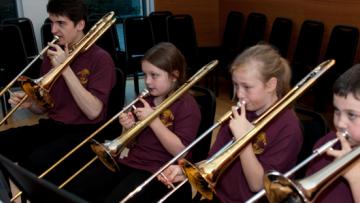 As a registered umbrella body, Brass Bands England will endeavour to process DBS check applications quickly and without any fuss for bands.
Latest news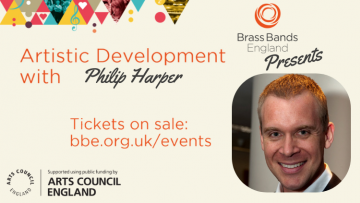 Tickets are currently on sale for three regional Artistic Development days with Philip Harper, taking place in the Loughborough (Midlands), Crawley (South East) and Durham (North East).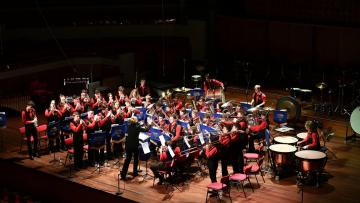 Elland Silver Youth Band are gearing up to a 12 hour musical play-a-thon on Saturday 22nd September in a bid to attract donations and sponsorship towards the bands costs of attending the European Youth Brass Band Championships in Mon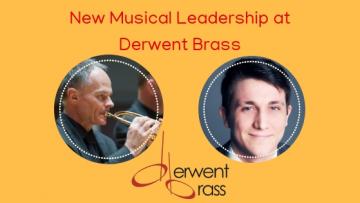 Derwent Brass are delighted to announce the appointment of a new musical leadership team.