Highlights
Insurance choices for BBE members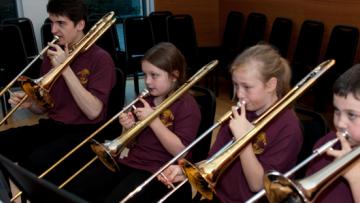 As a registered umbrella body, Brass Bands England will endeavour to process DBS check applications quickly and without any fuss for bands.
Latest news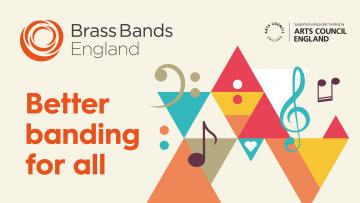 Brass Bands England (BBE) is very pleased to announce the appointment of Marie Bedford as a member of the Board of Trustees and its new Treasurer.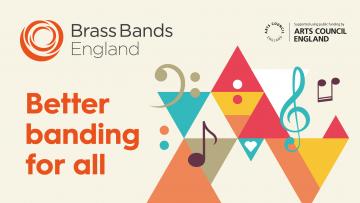 Brass Bands England (BBE) is delighted to announce that it has doubled the number of organisations in membership since its latest round of Arts Council England (ACE) funding began in April 2018.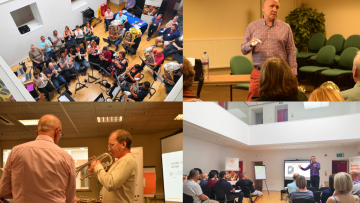 Brass Bands England's series of Development Events have been running across the country since September 2018, and we are continuing these series of events with a busy schedule of day-long training workshops throughout 2020.