Highlights
Brass Foundations is Brass Bands England's education programme, led by a team of five experienced Youth Development Brass Specialists.
We have been working with the DCMS to bring you guidance and are providing resources to help you decide how and when you can resume activity safely.
Brass Bands England's BandSafe is an industry leading selection of tools, training and resources to help you manage your band or music group in a way that safeguards all your members from harm and the group from possible reputational damage.
Latest news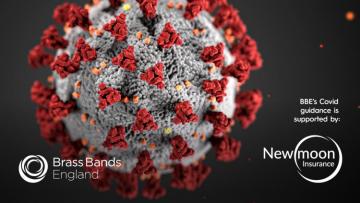 The Government has announced that Stage 4 of its recovery roadmap will begin on Monday 19 July. Despite the relaxations in specific COVID-19 mitigations, the legal requirement for bands to follow actions to minimise risks to members remains due to...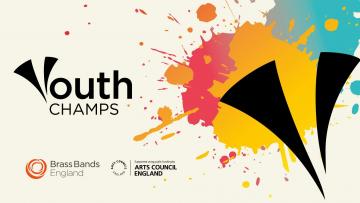 Information for those wishing to enter has been released ahead of the entry date in order to give band leaders' time to prepare for application for the event.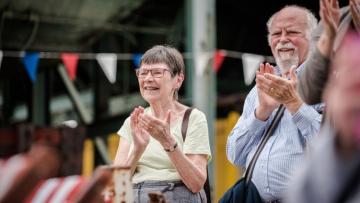 A special event this Saturday 24 July will see top brass bands performing for free to visitors at the National Coal Mining Museum in Wakefield.