Highlights
Brass Foundations is Brass Bands England's education programme, led by a team of five experienced Youth Development Brass Specialists.
This guidance will be updated to reflect the changes happening on 17 May once details are published by the DCMS. In the meantime the previous guidance is retained here for reference and planning.   
Brass Bands England's BandSafe is an industry leading selection of tools, training and resources to help you manage your band or music group in a way that safeguards all your members from harm and the group from possible reputational damage.
Latest news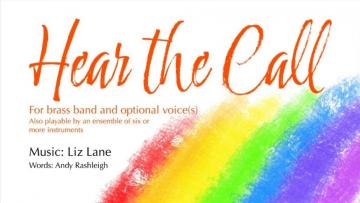 A chance to take part in a day of special events to celebrate the NHS and perform a brand new piece by composer Liz Lane.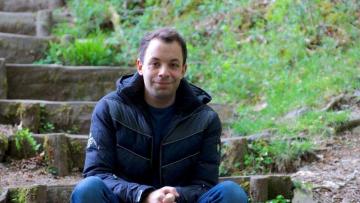 Know a band that's made a positive impact on their local community? You can put them forward for our Social Impact Award. Find out about last year's winner, Sam Wyne.
Proms in the Playground is a new initiative by Brass Bands England to encourage bands to make links with their local community, schools and Music Education Hubs at the end of the Summer Term.