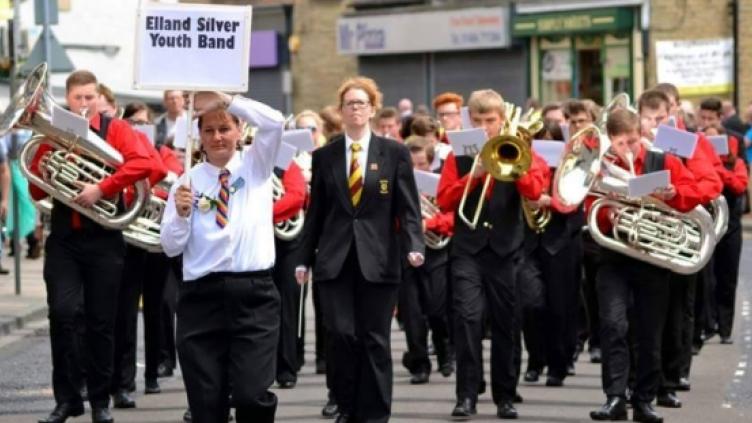 A Yorkshire band is issuing an unusual challenge in the name of fun and fundraising: Elland Silver Band are calling for other bands who would like to take them on in an alternative bit of contesting - a cricket match.Young and old, players and cake eaters are required for a fun day taking place on Sunday, August 9 at Spen Victoria Cricket Club in Cleckheaton, West Yorkshire. Organiser Marianne Clough said: "It started as a conversation around the dinner table with my cricket-loving sons one night. It went, if Elland Band had a cricket team, who would be in it?
"We have an Elland men's 11, of sorts, and we're wanting a Rest of the World team to turn up and give us a game."
The day will start at 1.45pm with an eight overs-a-side kids' and beginners soft ball match. Then, at around 3.30pm there will be an adults 20-20 game. Marianne added:
"There will be no entrance charge or paying to play. Any money made for the band funds will come purely through refreshments. So, if you can eat cake or sausages – we need you there to make a great day of it!"
There will be teas served throughout the afternoon; a barbecue and the club bar will be open. One band member is even taking about bringing his steam train. Let Elland Silver Band know that you're going to be there by emailing: ellandband@hotmail.co.uk with a note about which band you're representing, whether you'll be playing and, if so, in the adult match or soft ball game.