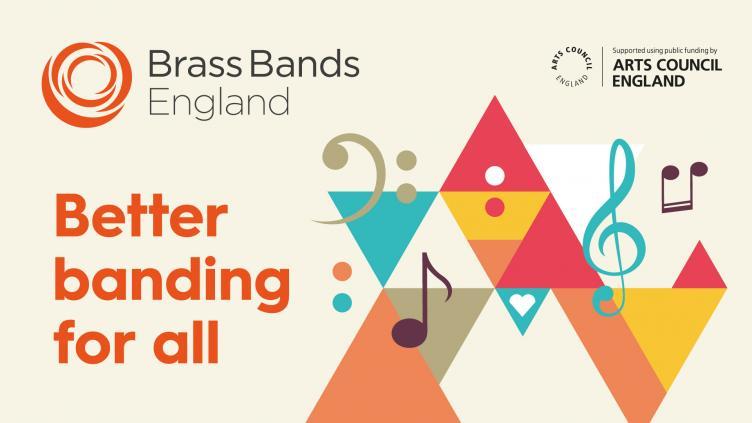 Whether you're already a BBE member, you used to be a member, or you're undecided, we'd like to hear your thoughts and opinions on how our organisation can best support your banding activity. It's also your chance to win yourself a free membership.
BBE Members' Survey
If you're a BBE member, please complete the BBE Members' Survey by midnight on Friday 19 March 2021.
Non-Member Survey
If you or your band is not currently a BBE member, or you're not sure if your band is a member, please complete the Non-Member Survey by Friday 2 April 2021.
Thanks in advance for your participation, and best of luck in the prize-draw for free membership!