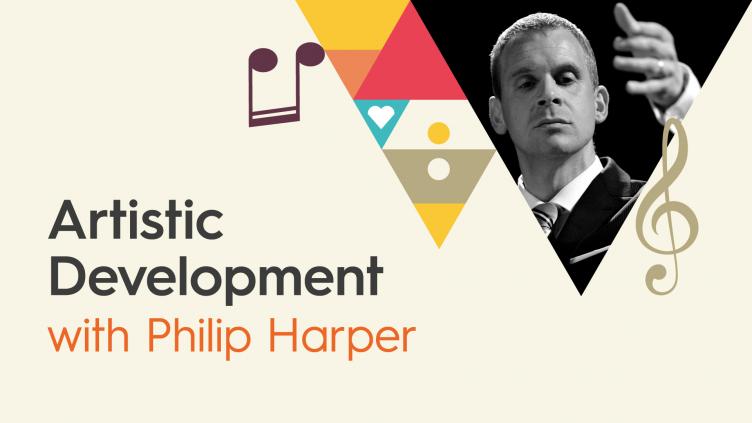 After launching in September 2018, Brass Bands England's 'Artistic Development with Philip Harper' has toured England, and dates are now confirmed and available to book for the coming year.
Philip commented "It has been very rewarding to have received such a positive response to the Artistic Direction workshops in all the regions of England over the last 12 months. It's been particularly exciting to have kept in touch with some of the participants and been able to witness the impact that the workshop has had on the way they go about their work. I'm very pleased to have inspired others to develop their skills and thinking, and I too have learnt much from the process through some of the intriguing discussions we have had on each of the days. I'm looking forward to developing the content of the workshops for the year ahead, in many cases expanding on ideas already introduced but delving deeper into various aspects such as programme planning and score preparation."
Saturday 21st September 2019 - Southampton (Chandler's Ford Methodist Church) ft. The Cory Band
Saturday 9th November 2019 - Worksop (The Crossing Church and Centre)
Saturday 18th January 2020 - Essex (Harlow Resource Centre)
Sunday 22nd March 2020 - Lancaster (The Gregson Community and Arts Centre)
If any local bands are interested in taking part in either the Worksop or Essex event as the demonstration band, please contact events@bbe.org.uk. Priority will be given to bands whoare members of BBE.