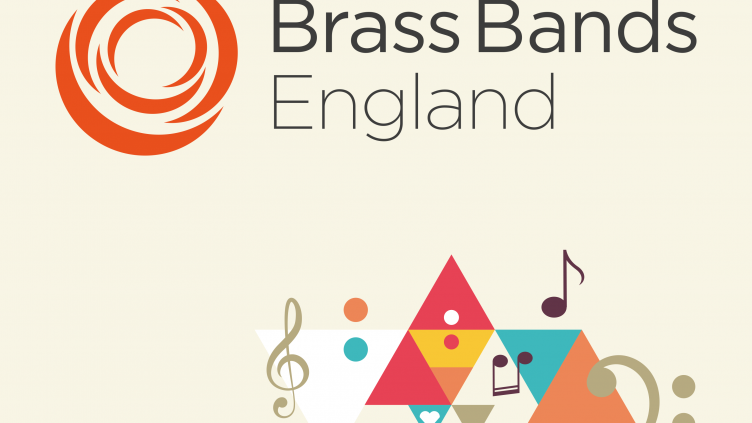 Brass Bands England is delighted to announce record membership levels, recently topping 300 organisations with many comprising multiple band membership. With an increase in benefits and services, BBE has seen over 100 new organisations sign up in the last year alone.
Members have taken advantage of great discounts on insurance through BBE's partner organisations. There has also been a significant surge in the uptake of free DBS checks along with requests for advice and expertise on safeguarding-related matters.
BBE's Artistic Development workshops with Philip Harper have been extremely popular. A new programme of workshops covering Artistic Development, Player Development, and BandSafe (safeguarding) will provide great benefit and value to members, with a tour of venues around the country planned for the coming year.
"The trustees are absolutely thrilled at the impact that BBE has made over the last 12 months. This dramatic increase in our membership level is an indication of the outstanding services that BBE now provides and we are very excited at the future prospects given the huge increase in engagement with all aspects of brass banding across the country," said Mike Kilroy, Chair of Brass Bands England.
The organisation that saw BBE pass the 300 mark is Haydock Band from the North West and the band's musical director, Mark Quinn, commented: "The Haydock Band is absolutely delighted to become the 300th member of Brass Bands England. We decided to join after seeing all the new initiatives that BBE is bringing to brass bands and to show our support. We have long felt that a national body is needed to better represent brass bands. Individually we can not change the status quo with the likes of Arts Council England and general lack of funding for brass bands. However, as a whole we stand a far greater chance of getting the proper recognition bands deserve for the tireless work all the volunteers up and down the country carry out. We are passionate about promoting the fantastic work and music bands provide to their community and we want all bands to get a more equitable slice of public funding to ensure their survival. There are circa 900 brass bands in England, one third of which are now members of BBE. We encourage the other 600 to join up as we have to better aide with the national development of one of the best art forms in the UK."
Bands and organisations interested in joining BBE can do so online via the website at www.bbe.org.uk or by contacting the Membership Support Officer at member@bbe.org.uk