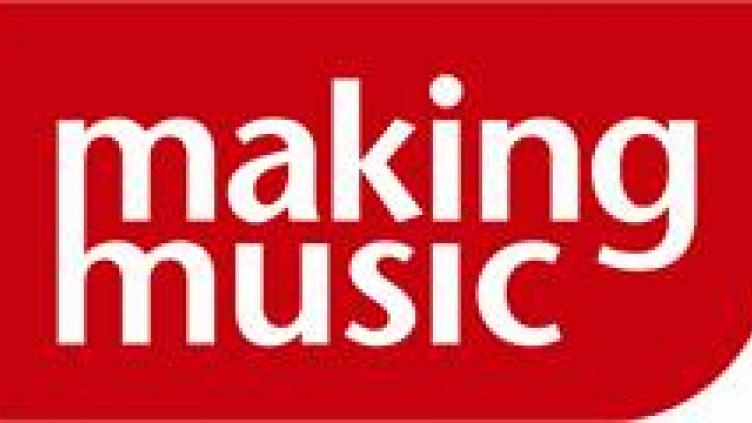 Your membership with Brass Bands England includes membership with Making Music and access to all their resources. This month they talk about the range of digital recording and performance guidance they have created to help you.
Just because your group is at home doesn't mean that all music-making activity needs to stop! There are lots of ways that your group members can still play together even if it's virtually, without the need for high-tech equipment. 
Our new, full suite of resources on virtual performing ranges from step-by-step guides to recording a video or audio performance using everyday devices such as smartphones, tablets and home computers, to tips for getting the best out of your in-built microphone. There's help with preparing a virtual performance including advice on technical requirements, getting your group prepared to record and creating backing tracks to help them to record themselves, as well as detailed guidance for beginners on how to mix audio, plus software recommendations. Visit www.makingmusic.org.uk/resources to access the guidance. 
Once you've got a great recording of your band, why not send it in to us for a chance to be included in one of our fortnightly Making Music Virtual Concert broadcasts! Find out more at www.makingmusic.org.uk/ virtual-concerts, or visit our YouTube channel to watch past concerts https://www.youtube.com/channel/UCsvuBoi9jg9bHbSYFN1LQOQ