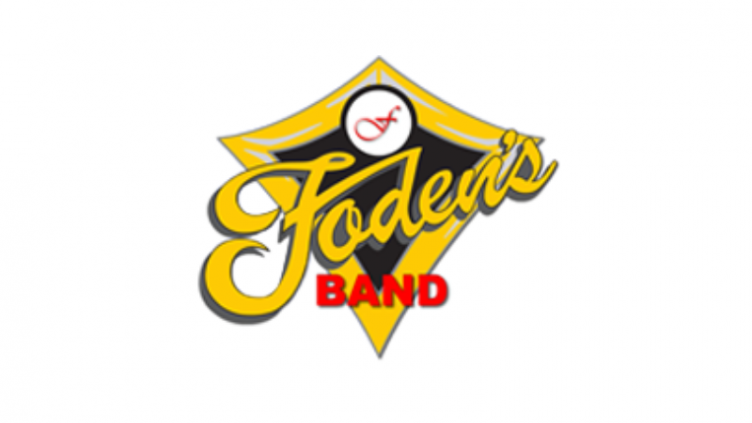 This follows the cancellation this year of both the European Championships, at which Foden's was due to represent England, and the National Final at the Royal Albert Hall. 
Announcing the decision, BBE Chief Executive Officer, Kenny Crookston, commented: "There was obviously great disappointment and concern when the Covid-19 Pandemic caused the cancellation of banding events the world over in 2020. In addition to the European Championships in Palanga, Lithuania, these included the Finals of the National Championships, which meant that England's well-established qualification process for future European events was also affected. Fortunately, Foden's is willing to step into the breach and will attend the 2022 Championships, and we are grateful to the band for showing this outstanding commitment on English banding's behalf."
Band Manager of Foden's, Mark Wilkinson, added: "Following the disappointment of the 2020 European Championships being cancelled, a decision we fully supported, Foden's is extremely honoured to be able to accept the invitation to represent England in 2022. We would like to thank Brass Band England for their help and communication during the past couple of weeks."
Black Dyke, the leading English band at the 2019 National Final, will represent England at the 2021 European Championships, due to be held in Malmo, Sweden. Kenny Crookston further explained: "As things stand, the highest placed English band at the 2021 National Final will qualify for an invitation to the 2023 EBBC, due to be held in Stavanger, Norway. Everyone hopes that the Covid-19 situation will have dissipated in time for this to happen, but in the event of further uncertainty there may be a need for some realignment for future qualification. BBE will make the most appropriate decision should that become necessary, while also giving all prospective qualifiers as much advance notice as possible of any changes that may be required. We hope that the current resolution will provide suitable compensation to Foden's for missing out this year and wish both them and Black Dyke every success as they attempt to return the European crown to England in the next few years."