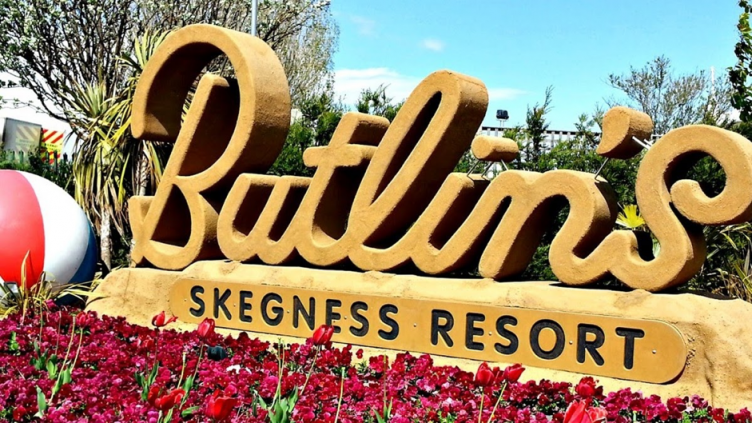 The organisers of the 2021 Butlin's Open Brass Band Festival, to be held at Butlin's Skegness Resort on the weekend of 8-11 January, would like to remind bands that the deadline for discounted entry is Monday 31 August, meaning that the £75 fee will thereafter be £100, although the further £25 discount for Brass Band England member bands remains in place. 
Entries for all sections are now being processed through the Brass Bands England (BBE) website and in order to mitigate problems and uncertainty facing bands during the Covid-19 Pandemic, Festival Director, Steve Walker, has confirmed that all entry and accommodation fees will be returned in full in the event needing to be cancelled. Further details of the Butlin's Coronavirus guarantee can be found here https://www.butlins.com/help-contact/coronavirus-guarantee
To enter, bands should visit www.bbe.org.uk and select Events from the menu, then Butlin's Open Brass Band Festival and follow the instructions through to the payment section. 
The test-pieces for 2021 are: 
Championship: Paganini Variations (Phillip Wilby)
Sections 1-3: Own-choice test-piece
Section 4: A 20-minute entertainment programme, with open adjudication.
Championship (test-piece), 1st, 2nd and 3rd sections remain closed adjudication.
Awards and prize money remain the same as in 2020, with the addition that the winner of the Entertainment element of the Championship Entertainment Contest will now receive an invitation to the following year's Brass in Concert at Sage Gateshead. The £10,000 top prize in the Championship Section remains the biggest prize in brass banding worldwide, with £2,000 each going to the winners of sections 1-4. 
As previously announced, also due to take place at Skegness during the Festival are the Youth Band and Debut Section (formerly Junior Ensemble) contests, which will now be entertainment based, with age categories closer reflecting those in operation at the National Youth Brass Band Championships and other youth band events. Similarly, the categories in the British Open Solo and Ensemble Championships have also changed, with quintets now also able to take part in the event and soloists no longer restricted to playing slow melodies or air varies in certain sections. 
Festival Director, Steve Walker, commented: "We are very optimistic about the 2021 event and hope that as many bands and supporters as possible are able to join us in Skegness for what we are determined to make a very enjoyable and rewarding weekend. We will not put anyone at unnecessary risk and will take all necessary precautions in keeping with the best advice available at the time, but things have been very difficult for everyone and we are keen to do our bit to help bands return to something approaching normal activity. We look forward to seeing you in Skegness in January for another fantastic weekend of the best in brass band entertainment."
Full details of rules and regulations for all sections will be published on the BBE website at www.bbe.org.uk and further information is available from Contest Controller Brian Eggleshaw on 01754 450911, 07976 521080 (mobile) or by email at brian.eggleshaw@gmail.com
Accommodation packages can be booked at www.butlins.com