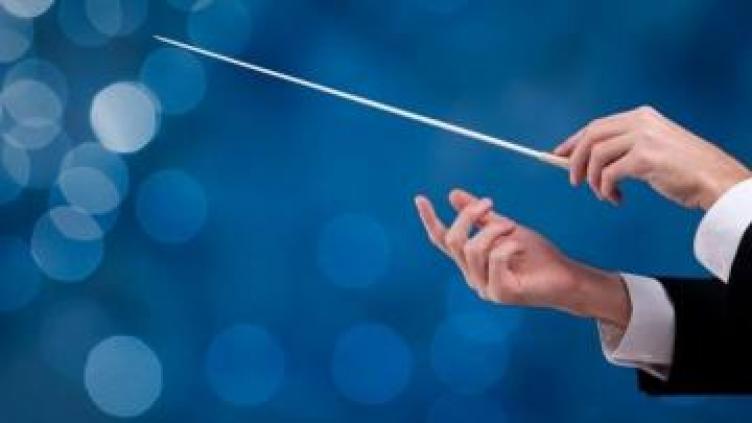 Wednesday, 1 December, 2021
The Brass Band Conductors' Association virtual meet-up sessions began in September on zoom when interesting conversations were sparked by the outcome of the BBCA survey between the BBCA exec and members.
Such was the success of that networking event that another session is being held on Thursday 9th December to talk about Christmas concerts and collaborations.  Sign up here.  These sessions are pretty informal, so bring your mulled wine and mince pie.  Christmas jumpers are optional! 
The following dates have been set for future sessions in 2022 (varying the evening to accommodate everyone's band rehearsal nights):
Wednesday 9 February - 'Contesting'
Monday 4 April
9 June - now changed to Friday 24th June
Tuesday 9 August
Thursday 6 October
Wednesday 7 December
Add them to your calendar and sign up for the events as they become available on the BBE Events page.
These events are exclusive to BBCA members.  Join BBCA today.
We will also be scheduling some real live meet-ups at banding events throughout the year.  Come and see us at Butlin's.