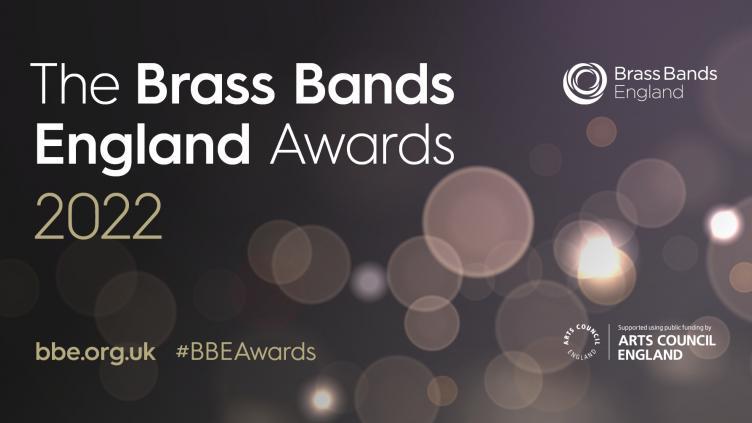 There are some amazing people in banding who make great things happen!  Do you know someone who has been an inspiration to young people, or led imaginative projects, collaborations and community band events?  Or has your band carried out a successful project that deserves recognition?
BBE is now extending the nomination closing date until midnight on 29 May to give you more time to make an award nomination and let these people and organisations know just how great you think they are!  Check out the categories below and get those all-important BBE Award nominations in!
Band Project of the Year Award (new award)
Social Impact Award
Innovation Award
Outstanding Contribution Award (over 18s and 18 and under)
Brian W Hicks Memorial Shield for Services to Youth
Lifetime Achievement Award
New Band Project of the Year Award
For this category, finalists will go to a public vote, providing the banding community and its audiences with a chance to select their favourite project.
How can I make a nomination?
Please nominate online or download the nomination form and return by post or email.