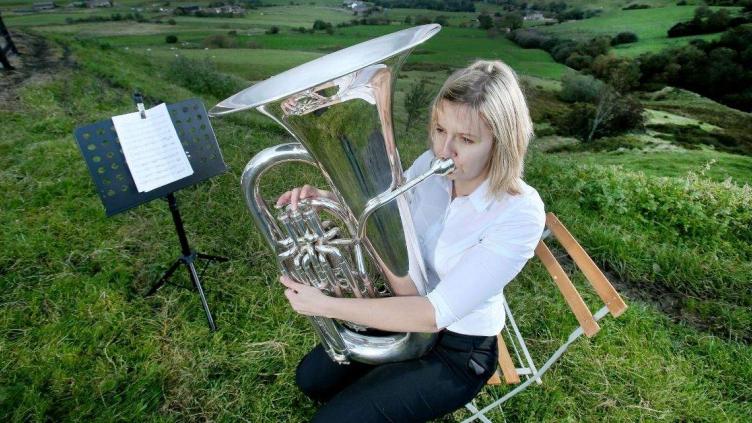 Brass Bands England's Equality, Diversity and Inclusion Group would like to hear about your experiences of being a woman or identifying as female in brass banding, whether positive or negative.
Perhaps you've not given it much thought and your gender makes no difference.  Or maybe your gender has shaped your banding experience dramatically.  We would like to hear all angles to this story. 
Responses will be used to frame an overall picture of what it is like to be a woman in banding today to share with others and guide our activities.  
Please forward this link to those identifying as female who are a part of or are connected to your organisation and ask them to contribute.
Please complete this short survey by Friday 25th June 2021.