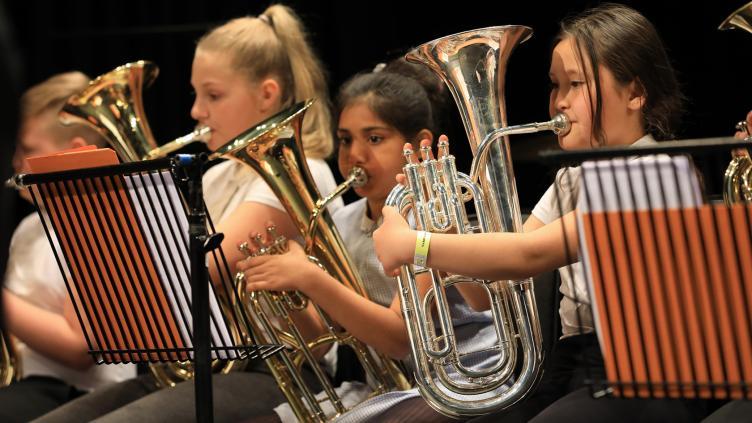 Invited guests from organisations including Pride Brass, the Bandspeople's Alliance to Negate Discrimination (BAND), the Kinetika Bloco performance group, Leicester's Drum and Brass, and other individuals representing a diverse cross-section of those less well-represented in banding met at a virtual roundtable meeting on 23 July. Hosted by BBE, the main purpose of this gathering was to listen, to hear their experiences, anecdotes and personal stories of diversity and inclusion, both positive and negative.
This activity is part of the first strand of the new BBE Equality, Diversity and Inclusion (EDI) working group's initiative to explore:
Where are we now?
Where do we want to be?
How will we get there?
Julie Hoggarth, Head of the group and BBE Trustee enthused: "To have such a positive group of people all together in one virtual room, all passionate about brass banding and all with energy for change, felt like a momentous occasion."
In order to capture a wide range of experiences, BBE is opening this listening project up to a bigger audience and would like to hear your story of diversity and inclusion within banding, whether good or bad. How has this impacted you? Please click here to share your experiences, in confidence, and anonymously if you prefer.
"It is welcome and refreshing to see Brass Bands England tackling the delicate issues of inclusion and diversity in 2020. I'm looking forward to seeing how things develop towards a positive impact for everyone involved in banding in the UK" Lucy Pankhurst, Composer.
Having listened, the BBE EDI group will be in a better position to put together a framework for action going forward.
Complete our survey to share your experiences. Read the report based on the Roundtable event and survey responses.