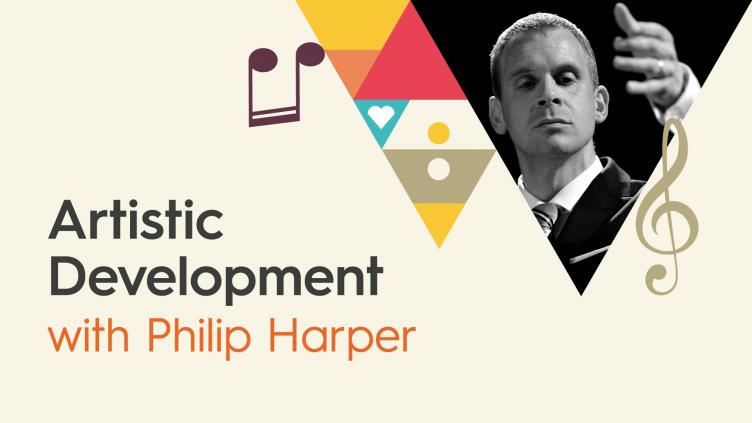 Brass Bands England's (BBE) Artistic Development program has toured the country from Cornwall to Durham. Now potential attendees in Yorkshire and Oxford have the chance to attend its popular Artistic Development workshop delivered by The Cory Band conductor, Philip Harper.
Fresh from The Cory Band's victory at the recent European Brass Band Championships, Philip will demystify the subject of Artistic Direction through the exploration of effective concert planning, the value of collaboration and the importance of audience engagement.
Split into two sections, the morning will consist of an in-depth presentation and Q&A, before an afternoon practical session around the hands-on business of leading a band.
The workshop day is aimed at conductors of all levels, offering a chance for reflection, sharing and networking with other band leaders. Past participants have commented that the workshop day opened their eyes "to broader, wider thinking" and that they have enjoyed the networking opportunity "with other like-minded musicians".
The full day runs from 10:00 - 16:00 at a cost of £15 for BBE Members and £25 for Non-Members. Students can access the event for free. The price includes lunch and refreshments.
Sunday 19 June - Stamford Bridge Village Hall, East  Yorkshire
Sunday 3 July - City of Oxford Silver Band Hall, Oxford