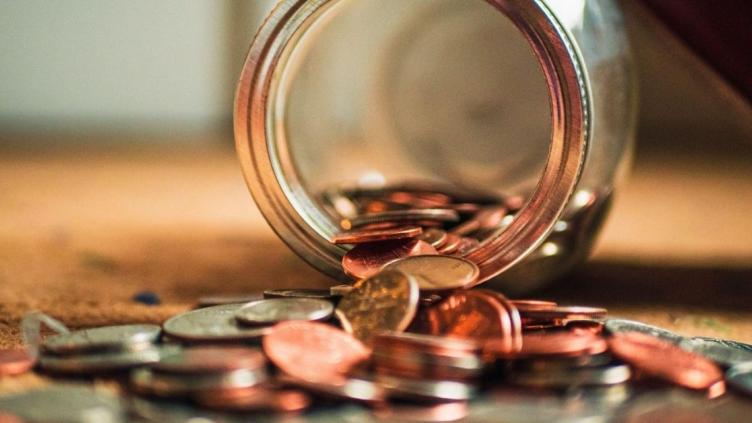 Monday, 20 September, 2021
We are delighted to announce new funding from the Garfield Weston Foundation, with a £50,000 grant to support our core activities and organisational development over the next year. This invaluable support has meant the administrative capacities of the team are to be expanded, providing better service for our members.
BBE's CEO, Kenny Crookston, commented: "As the BBE membership grows, it's important that we have team members available to deal with enquiries and questions from members whenever they need it. Recruitment for new administrative and finance roles has been ongoing over the last few weeks, with new employees due to be in place very soon."
He added: "After a remarkable 18 months of growth, it's fantastic to see our work validated by such a significant funder. We would like to thank the trustees of the Garfield Weston Foundation for their outstanding support in making this award. This grant shows their confidence in Brass Bands England as an organisation but also in brass bands as a whole and the potential for growth and development that exists within our sector."
The Garfield Weston Foundation is a family-founded, charitable grant-making foundation, which supports a wide range of causes across the UK, donating over £80 million annually.  It was established in 1958 by the Weston family and is one of the largest and most respected charitable institutions in the UK which has donated over £1 billion in total. Trustees are descendants of the founder and the Weston family continues to take a highly active and hands-on approach.
To keep up to date with announcements about future career opportunities with Brass Bands England, as well as new initiatives you can benefit from, please register here to join the BBE mailing list.