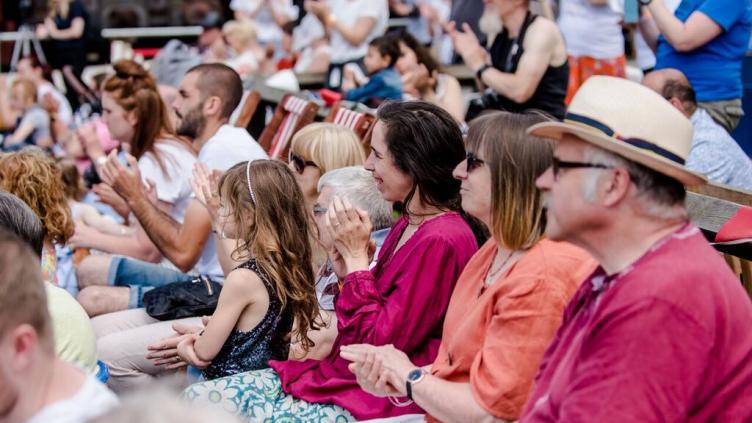 This Saturday 25 June sees the Bold as Brass contest take place at The National Coal Mining Museum for England in Wakefield.
The partnership project between the Museum and Brass Bands England will feature six bands, each performing a six minute performance in the marching arena, followed by a 20-minute entertainment set.
The contest aims to celebrate the historic link between mining and brass bands, whilst showcasing the vibrancy of modern banding in all its glory. The event is designed to be a great day out for performers and public alike, with care taken to make sure the day family-friendly and an entertaining experience for all.
The museum site will be open from 10am on Saturday 25 June with attractions including underground tours, blacksmith demonstrations producing musical souvenirs, the playground, train and sandpit. The first band performance from Enderby Youth Band will begin at midday. For the adults, the beer tent will be open along with Twisted Kitchen serving up steak, burgers and Caribbean cooking in addition to the museum's own café.
Artist Jim will be working on a painted silk banner, like those once carried at Galas all over the country, with input from museum visitors - you will be able to see the work in progress and put your thoughts into the designs.
There will be separate music adjudicators in each performance area and an entertainment judge from the museum's guide team of miner. The public will get to have their say in a public vote for a People's Choice Award. The awards are schedule to be announced at 4.30pm.   
In the event of wet weather, the Museum's conference venue will be used so the fun can carry on in the dry.
Entry to the museum and the contest is free. The full schedule for the day Is available below and further information is on the museum's website.