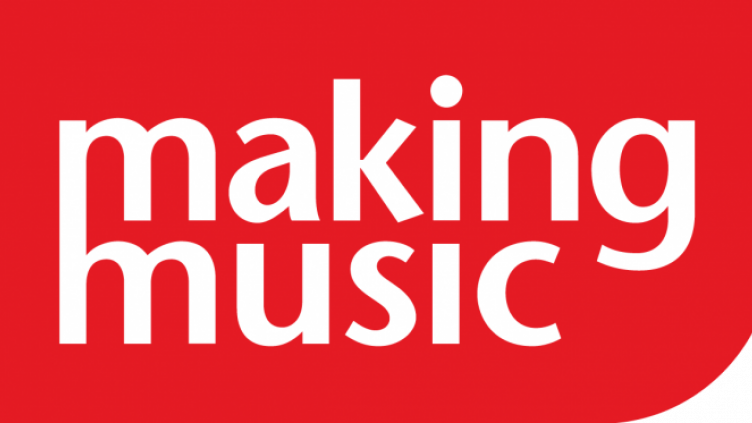 Membership with Brass Bands England includes affiliate membership with Making Music, alongside access to all their services. Here the Making Music team walk us through their Charity Registration Service and tell us how it can help your band.
Should I register my organisation as a charity?
Ever wondered what you stand to gain by registering your brass band as a charity? You'll be pleased to learn that there are a wide range of benefits to doing so, ranging from gift aid eligibility to funding and sponsorship opportunities.
You may already know that England- and Wales-based groups with an unincorporated charitable constitution and income of more than £5,000 are required to register with the Charity Commission.
But how might you go about doing that? This is where Making Music's Charity Registration Service comes in. We streamline the process, guiding you through all the ins and outs – right from governing documents and guidance on charity structures to completing and submitting your group's application.
Our service is available to groups based in England, Scotland and Wales who are using the Making Music model constitution, as well as groups based in England and Wales looking to register as an unincorporated charitable organisation, be it with their own constitution or as a Charitable Incorporated Organisation (CIO).
I'd like to find out more, what now?
Like what you hear? Get in touch at info@makingmusic.org.uk or on 020 7939 6030 to discuss things further. In the meantime, find out what other groups have thought of the service.
For further information on charity status, Brass Band England members can acess BBE's Charity Status members resource.