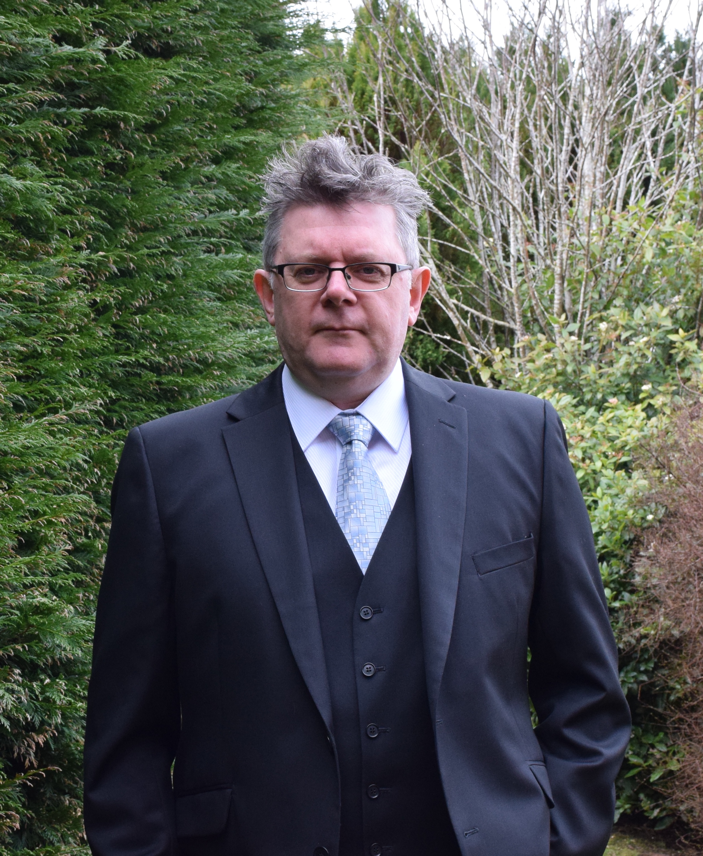 Kenneth Crookston
Chief Executive Officer
Kenny Crookston was appointed to the CEO role with BBE in April 2018 following a lifetime's involvement in various aspects of brass banding.
Born in West Lothian, he began playing the cornet aged five. Joining his first adult band three years later, he went on to play both principal and soprano cornet and won numerous soloist prizes before, in 1982, joining Whitburn Band, then conducted by Major Peter Parkes. During the following three decades, he was a prominent player and administrator with Whitburn, performing regularly at all of the major contests, as well as in countless concerts, recordings and broadcasts.
In 2004, Kenny was appointed as Editor of British Bandsman and, over the next 14 years, became renowned as an incisive commentator on brass bands, as well as maintaining a regular presence at major events across Europe. He has produced major events like British Bandsman's 125th Anniversary Concert at Symphony Hall, Birmingham (2012) and, on a number of occasions, the Internet live-streaming of the European Championships. In addition, he is a member of the Brass in Concert Festival board and an advisor to Norway's leading brass entertainment event, Siddis Brass.
Kenny's exploits on two wheels are also well documented and his cycling marathons have raised thousands of pounds for various charities including, most recently, Brass for Africa.
Mobile: 07967805444
Email: kenny.crookston@brassbandsengland.co.uk

Alex "Parky" Parker
Relationship and Partnership Manager
Parky first came to banding when he joined Warwick University Brass band in 2008. Parky has since worked in banding through managing bands, helping establish UniBrass into what it is today and recently returned from Kampala working for "Brass for Africa". He currently plays with Ireland Colliery Brass Band and is MD of Stockport Silver Band.
Parky has worked alongside BBE since he became very involved in running UniBrass, including two years as Chair of the Organising Committee, in the development of the UniBrass charity structure and the annual Universities' Brass Band Band Championship, next year to be held in Bangor. Alongside this Parky continued to play with the university band for 9 years, 5 of which in the principal seat as well as finding time to complete a PhD too!
Mobile: 07803147101
Email: alex.parker@brassbandsengland.co.uk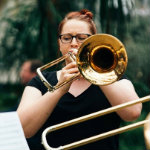 Sophie Anderson
Development, Education & Training Co-ordinator
Sophie is a graduate of the University of Huddersfield where she studied both undergraduate and postgraduate degrees in Music, specialising in Musicology and studying performance under Jonathan Beatty. After graduating in 2013, Sophie went on to manage the UK's largest music hire collection, the Yorkshire Music Library; growing the service's membership substantially and delivering a commercially sustainable business model that has since adopted by other similar services throughout the UK.
Prior to accepting a position with BBE she was working as a Business Development Manager for Culture at Doncaster Council working across the Libraries, Museums and Culture departments to increase income potential and supporting strategic partnership work within the cultural sector in Doncaster. Sophie enjoys a diverse playing career, playing the trombone in orchestras, big bands, brass bands and chamber ensembles in and around Sheffield. She also enjoys volunteering with the Greyhound Trust Sheffield walking its retired racers.
Mobile: 07753433620