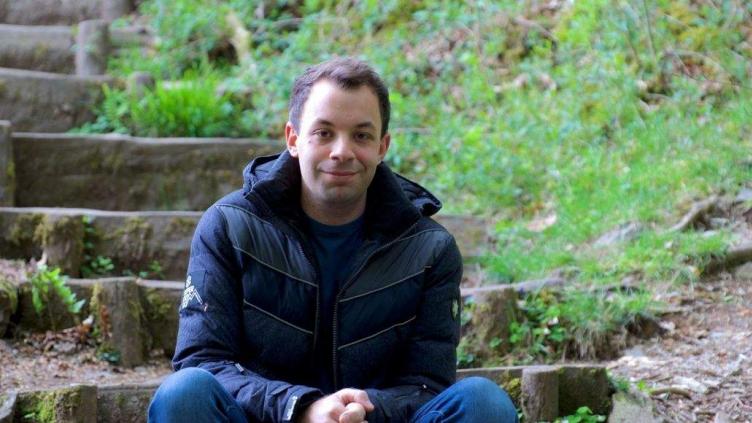 Know a band or individual who's made a positive impact on their local community? There's still time to put them forward for the Brass Bands England Awards.
The Brass Bands England Social Impact Award is open to bands or organisaitons that have made a significant positive impact on their local community. For individuals, the Outstanding Contribution Award is a chance to recognise colleagues or band members who have contributed either to their local community or to their band.
Here's a little bit about Sam Wyne, last year's winner
About Sam Wyne
Sam has been Principal Euphonium at Wantage Band since 2013. As well as this he is a trustee, brass teachers and heads up the 'players committee' formed of representatives from each of the seven bands.
Sam was working for Berkshire Maestros when he received this award where he fronted the 'Mini Maestros in the Community' project, which raised £19,000 to provide free music classes for children aged 0–3 years in ten rural locations across Berkshire. He's now working as Head of Partnerships and Development at Hogan Music, an independent music service and retailer in Newbury.
"I was delighted to receive the Social Impact Award from Brass Bands England last year. The last year has been a steep learning curve for me and I've had to work in all kinds of different ways, not least after adopting two children myself in September!
Even though I'm not working at Berkshire Maestros anymore, I'm delighted that the 'Mini Maestros in the Community' project is still a success with many, many families across the county still accessing the classes.
For Wantage Band, the past few months have been focused on online rehearsals and preparing the band hall for our return to rehearsals from Wednesday 19 May. I can't wait to start making music in person again!"
Got a band or individual in mind you'd like to nominate for an award? It only takes a few minutes to submit their details. Just complete the nomination form by midnight on Wednesday 26 May 2021.