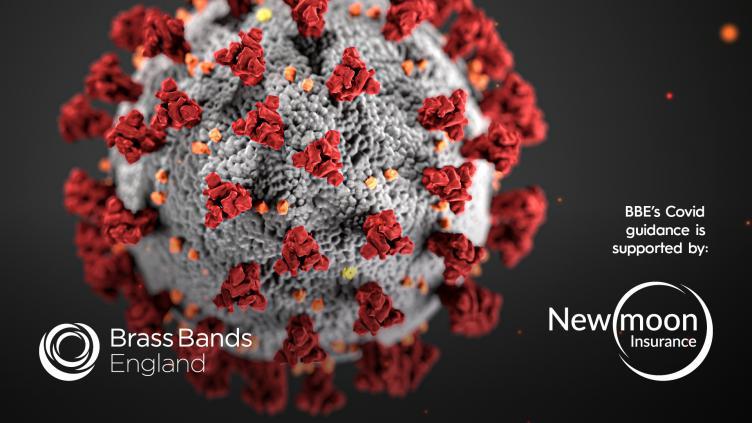 We are currently in conversation with the DCMS and hope to issue an update this week on Covid-19 regulations and guidance for bands.
We are working with the DCMS to ensure that your most frequently asked questions on banding activity will be answered and are awaiting clarification in a number of areas.
The team are also planning further Covid-19 Drop-In sessions for advice on managing risks whilst rehearsing and performing. These sessions will be free to attend and joining information will be released shortly.
BBE's Covid-19 Guidance is supported by New Moon Insurance.