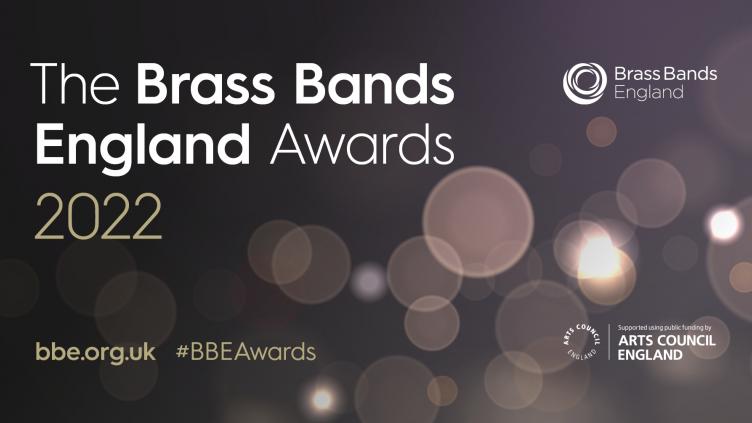 A brand new award category 'Band Project of the Year' has been added to the Brass Bands England Awards in order to recognise the wealth of exciting and impactful projects being delivered by bands across the country.
Did you and your band, or a band you know, deliver an exciting project over the past year? Have you worked on or seen something original that promoted banding on a local or national level?  Or has your band's recent activities helped you to progress further towards reaching your goals?  Perhaps your band, or a band you know, organised a successful collaboration, carried out a recruitment drive, built a new band room, or went on tour. This is your chance to gain recognition for your activities.
How does the award work, and how can I nominate?
Nominations for the BBE Awards are open until noon on 29 May. Nominate now either through the online form or by downloading the form and sending it to the BBE office.
Band Projects submitted will be shortlisted by the Brass Bands England judging panel, with the winner then being chosen by public vote.
The winner of the award, as well as all other award categories, will be announced at the Brass Bands England Conference, which will take place on Saturday 22 October at the The LifeCentre, Manchester. In-person and digital tickets for the Conference will be available next month via the BBE website.