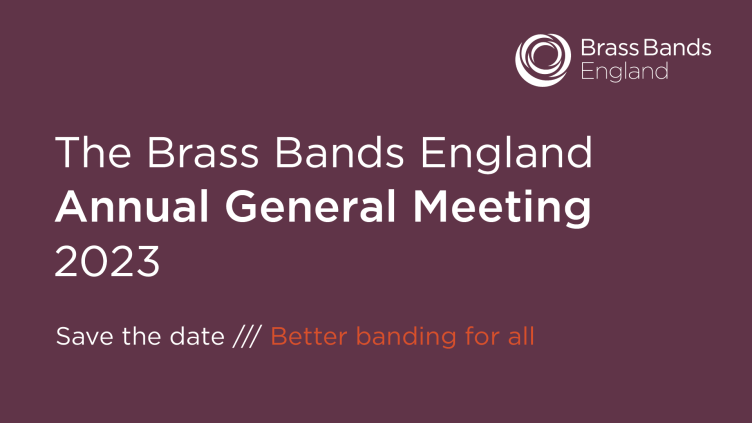 Thursday, 26 October, 2023
BBE's Annual General Meeting was held online on Tuesday 17 October, chaired by our Chair, Mike Kilroy.
Members, press and interested parties had the opportunity to hear about BBE's work and performance over the previous financial year, April 2022 - March 2023.  This included the Report of the Management Committee and the Accounts for the year and Mike Kilroy's Chairperson's Report. BBE's CEO Kenny Crookston also delivered a detailed update on our activities, and our Treasurer Paul Beaumont shared an overview of the organisation's accounts.
BBE Trustees re-elected
Elections took place to re-elect BBE Trustees Mike Walsh and Nigel Stevens, both of whom were elected unanimously.  Saphran Ali has been previously co-opted to the Board as a specialist in music education and youth performance and was duly unanimously elected.
Questions were taken from member organisations and Iwan Fox representing 4barsrest.
If you missed the meeting, you can catch-up on all of the updates on the BBE AGM 2023 page or read the at-a-glance 2022 BBE activity infographic.
Not a member yet? Find out more about joining BBE.