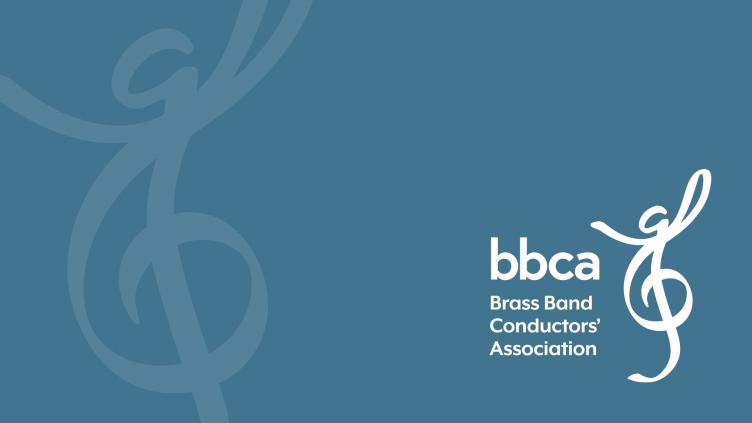 The semi-finalists for the returning Brass Band Conductors' Association's conducting competition have been announced today. After a lengthy shortlisting process the 12 successful candidates to make it through the first round of video submissions are:
Neil Brownless
Andrea Durante
Colum O'Shea
Ian Walshaw
Stuart Black
Kieron Howe
Helen Douthwaite-Teasdale
Alan Gifford
Davide Casafina
Carl-Emil Björklund
Boris Oppliger
Jack Capstaff
Catch a glimpse of them in action below:
These conductors will now progress to the semi-final on Saturday June 18th to be held at Eccles Town Hall near Manchester. The semi-final will see each conductor rehearse the fantastic Hammonds Band on one of two test pieces: Contest Music by Wilfred Heaton or The Essence of Time by Peter Graham. Rehearsals will be under the watchful eye of adjudicators Paul Hindmarsh and David Thornton, responsible for selecting the 6 conductors that will go through to the evening's Gala concert final where they will conduct the superb Eccles Borough Band in concert.
BBCA Chairperson James Holt commented:
"It's fantastic that our competition is returning in-person and we were delighted to get a high-class field of entrants from around the globe. I wish luck to the 12 that have got through to the day on the 18th and my commiserations to those not able to make the day on this occasion. This is a really good opportunity for conductors to work with outstanding bands and get feedback from professionals in their field and I am sure it will be a great day for those involved"
Everyone is invited to watch the semi-finals between 11am and 3pm and then join us for the evening Gala Concert starting at 7:30pm, both of which will take place at the Eccles Town Hall. The first half will consist of the six chosen finalists leading the band through their final piece before a second half where the band will be led by BBCA Executive Committee member Mareika Gray. Entrance is free with a retiring collection.

BBCA would like to thank Yamaha for their generous sponsorship of this event.