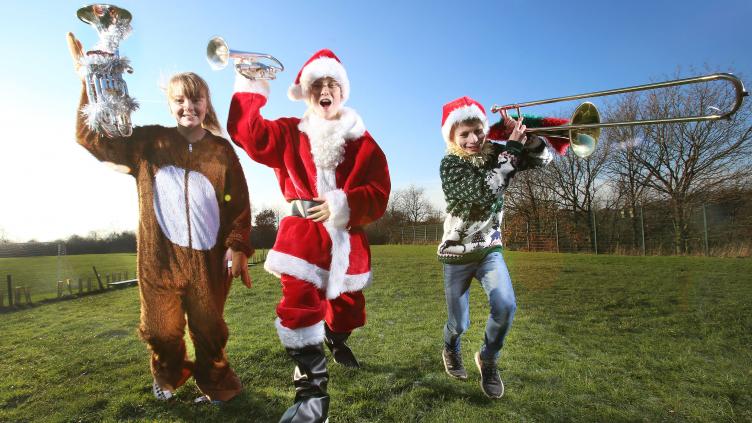 Tuesday, 14 December, 2021
We would like to remind our members that the BBE office will close over the Christmas period from 5pm on Friday 17 December, reopening at 9am on Tuesday 4 January. All enquiries will be responded to as soon as possible on reopening.
Prior to the annual shutdown, we have a Covid-19 Q&A session taking place on Wednesday 15 December at 6pm on Zoom. The drop-in session is free for BBE member and non-members. Full guidance, resources and risk assessment templates can be found on the BBE Covid-19 advice page.
If you have any questions for the team prior to the Christmas break you can email us at info@bbe.org.uk or call us on 01226771015.
In the new year, we're back into the BBE events schedule right away, with more than ten events confirmed for January so far, and lots more scheduled for the spring.
Finally, we'd like to wish all of our fellow banders a very Merry Christmas and a Happy New Year!