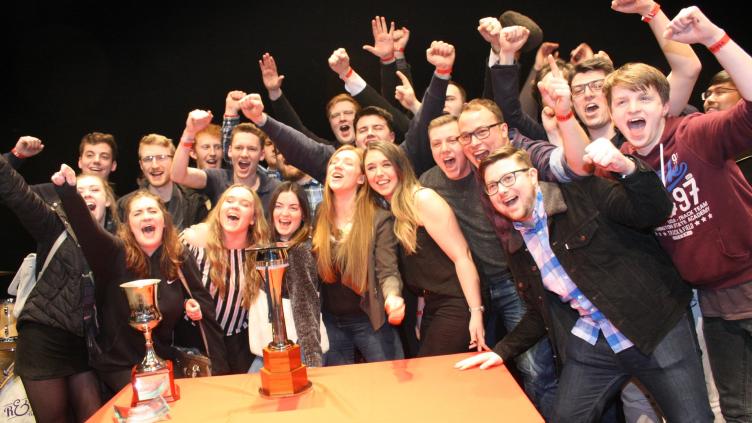 UniBrass is the world's only inter-university brass band contest and is the annual focus for university bands in Great Britain and Northern Ireland.  UniBrass was founded at Lancaster University in 2010, with the first contest taking place in February 2011.  It has been described by Brass Bands England as, 'The most innovative thing to happen to banding in 100 years'.
The 2019UniBrass contest will take place on February 2nd 2019 at Bangor University. 
Visit the UniBrass website, Facebook page, Twitter, or Instagram for more information or sign up for their newsletter here.