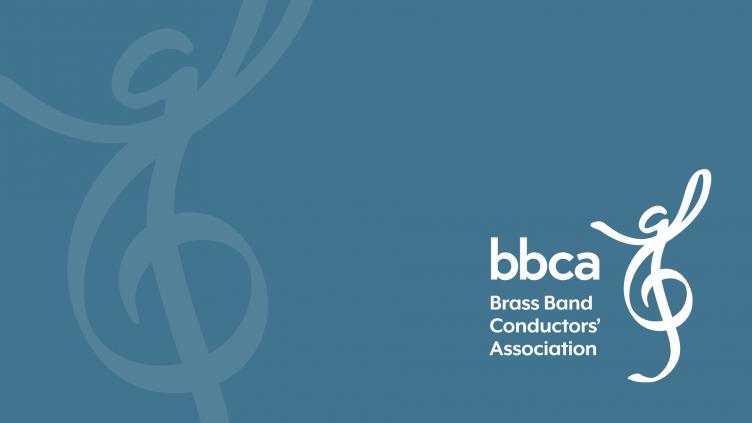 The National Association of Brass Band Conductors (NABBC) was relaunched on 6 November 2020 with the new name 'Brass Band Conductors' Association (BBCA), complete with new branding.  As well as bringing the organisation up-to-date this marks the launch of a new programme of events and offerings from the organisation.
The Association partnered with BBE in October 2019, which saw the two bodies coming together to develop educational opportunities for conductors.  In addition to BBE providing administrative support, the arrangement means that all members of the BBCA now receive individual membership of BBE, which is included in the cost of their existing membership.  This brings benefits such as a discount on personal insurance, a free DBS check and discounts at BBE events.  Each new member will receive a complimentary keyring.  Follow these links for more information:
Join the BBCA or renew your membership online.
List of Executive Officers and newly-updated constitution
Meet the BBCA Area Representatives
Report on the 2020 AGM
Activities
Conducting webinars to watch:
As part of the BBE online development programme of webinars held during the Covid-19 lock-down a number of top conductors shared their conducting expertise.  Click here to watch these inspiring videos. 
RNCM Course for Music Educators:
If you are aspiring to be a conductor, check out this annual course at the RNCM for music educators.
For further information about the BBCA, please email rosie@bbe.org.uk