Highlights
Brass Foundations is Brass Bands England's education programme, led by a team of five experienced Youth Development Brass Specialists.
Sign up for our latest Drop-In Zoom session, download risk assessments, and check the latest DCMS guidance for Covid-19 safety.  
Brass Bands England's BandSafe is an industry leading selection of tools, training and resources to help you manage your band or music group in a way that safeguards all your members from harm, as well as protecting the group from possible reputa
Latest news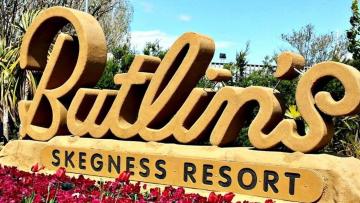 Organisers of the Butlin's Open Brass Band Festival have announced details of the 2022 event, to be held at Butlin's Skegness Resort in January. Here's all your need to know.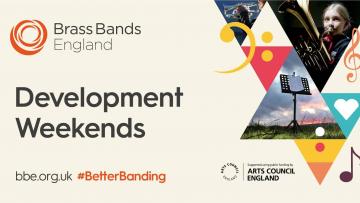 We're excited for the return of our BBE Development Weekends in a few weeks' time, at our first stop, Cornwall.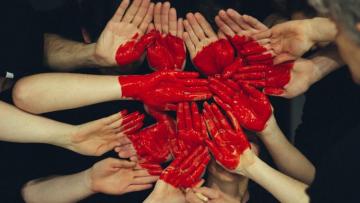 This Monday 11 October at 7pm we'll be hosting an 'ask us anything' drop-in session on the topic of charities, why your band has a charitable purpose, and all of the many benefits you can access on registration.