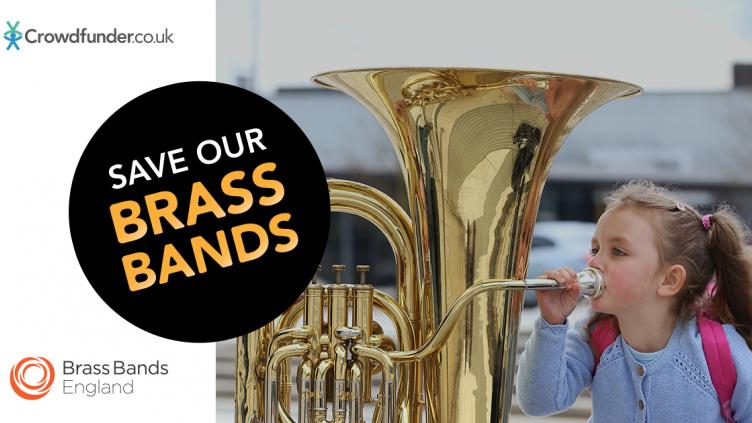 BBE is working with leading fundraising platform Crowdfunder on an umbrella campaign to raise money for brass bands across the UK.
To find out more be sure to watch this webinar which explains why you should get involved (and how Crowdfunder will help you raise money).
Click here to start creating your own Crowdfunding Page
Click here to download the Marketing Playbook, the list of essential social media handles and some images for you to use!
Click here to download the latest Press Release.
Find out more about our Celebrity endorsement from Television and Radio star Melanie Sykes.
Catch up on Crowdfunder's group coaching sessions below:
How to make a great Crowdfunder Page
Promoting your Crowdfunder Page