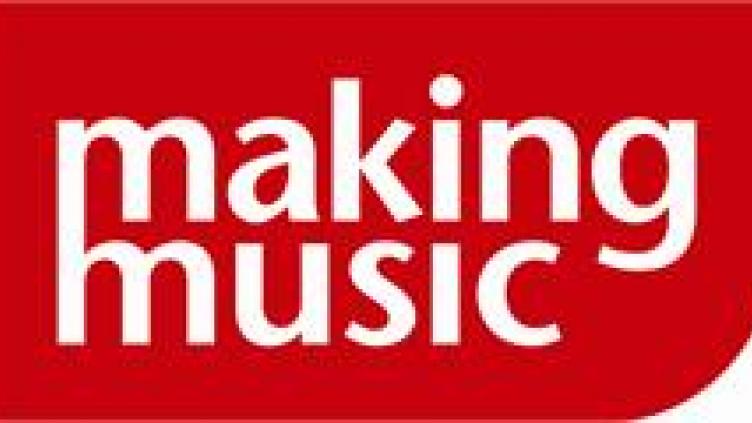 Your membership with Brass Bands England includes membership with Making Music and access to all their services. This month discover their popular online system that can help you organise your group.
Managing your group's activities using lots of different platforms and systems can be a logistical challenge, but imagine if you could have it all in one place, accessible from any device wherever you are? We've developed Making Music Platform, a cloud-based online system tailored for leisure-time music groups, which brings everything you need into one convenient and user-friendly place.
Making Music Platform combines a public website, admin tools to manage your group's activities and a members' information area. Key features include a membership database, taking and tracking member subscriptions (including card payments), mailing lists and email communications, polls, document sharing, and much more besides.
The price is just £78/year (plus a £130 set-up fee).
Explore our short videos to see what Making Music Platform can do for you, from the admin area to members area, public website and more:
www.makingmusic.org.uk/platform