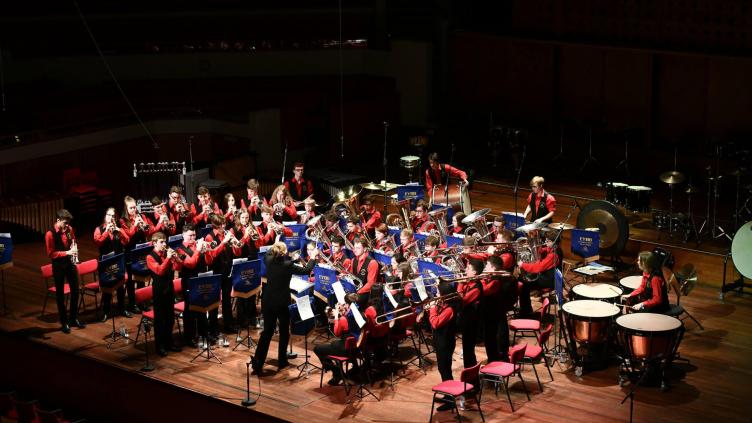 Elland Silver Youth Band are gearing up to a 12 hour musical play-a-thon on Saturday 22nd September in a bid to attract donations and sponsorship towards the bands costs of attending the European Youth Brass Band Championships in Montreux, Switzerland next year. 

The marathon day will involve the young musicians from 9am to 9pm on Saturday 22nd September. The players will take part in warm up sessions, rehearsals, sectionals, solos, duets and quartets, and provide tuition and support to some of our youngest members.

The day will also be supported by members of the organisation's Adult Training Ensemble, Start & Beginner children, Training Band and Senior Band members, along with parents, friends and ex members joining with a massed band finale.

Supporters are invited to call into the band room on Dewsbury Road, Elland to have a listen and purchase home-made cakes and refreshments.

We would also like to welcome any guest players to call into the band room and join in our massed all request finale from 7pm. 

Plans are in place to live stream the event on social media via the bands Facebook page, so listeners will be able to send in requests for a favourite piece in return for a donation.

"This is a huge undertaking for our young people and a great opportunity to show how much fun and enjoyment our young players have. We hope in return our supporters will pledge donations to help support us to attend the European Championships next year," explained Musical Director, Samantha Harrison.