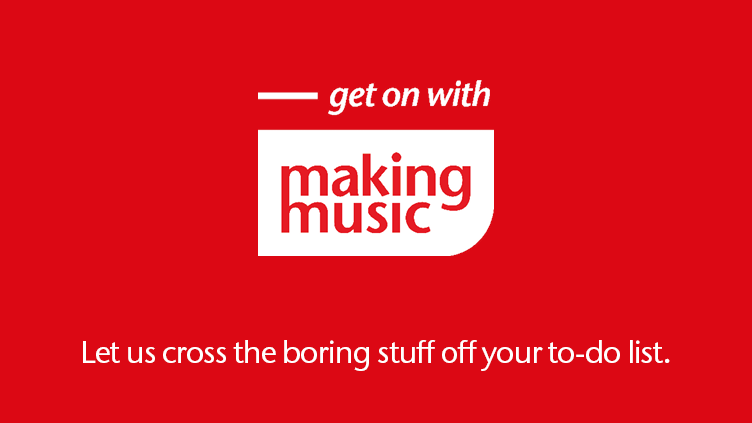 Your membership with Brass Bands England includes membership with Making Music and
access to all their resources and services. This month find out what your membership gives
you and how to activate it.
It's been a hard year for leisure-time music groups right across the UK, so Making Music has been
working to make sure that our members have the vital support they need to pick up again and thrive in
these difficult times. Your membership gives you:
help with understanding government guidance and what it means for your group
resources and guidance on topics from the practicalities of running your group during Covid-19, inspiration to keep activities going online and advice on making digital recordings
access to brass band-specific insurance – even if your group isn't meeting in person or online your organisation may still need trustee indemnity cover for any actions taken and decisions made
regular online events with expert speakers to help you stay on top of the latest developments, and meetups with other groups like yours to share concerns and ideas
a collective voice – we advocate on your behalf to ensure that leisure-time music is given recognition and consideration during these difficult times.
Being a member of Making Music not only gives you access to wide-ranging advice, resources and services to help you run your group - you also become part of a community of groups who share a love of music-making.
Activate your membership and join our community today by clicking here. If you do have any questions then please call 020 7939 6030 or email info@makingmusic.org.uk