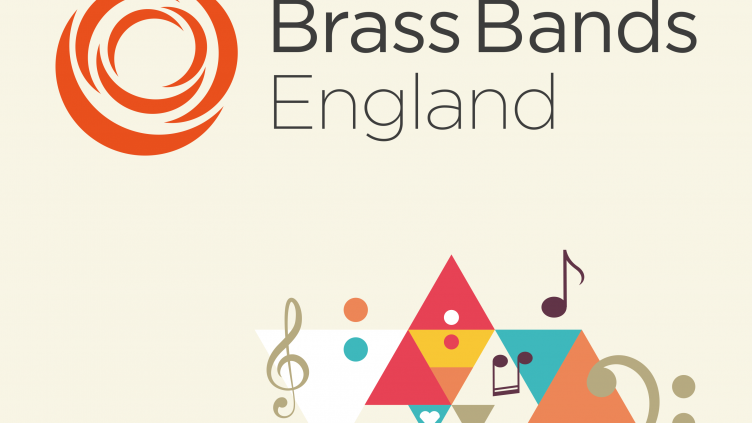 Brass Bands England (BBE) is delighted with the announcement that the European Brass Band Championships is set to return to England for the first time in 17 years, to be held at Sage Gateshead in 2024.
Arguably the world's most prestigious brass band event, the European Championships were first held at the Royal Albert Hall in 1978, remaining there for the first five years before going 'on tour' around Europe. It was last held in England in 2007, when Birmingham's Symphony Hall hosted the Continent's finest brass bands in a competition won by Brass Band Willebroek (Belgium).
The announcement that Sage Gateshead is to host the Championships five years from now was made at the 2019 event in Montreux, Switzerland, by European Brass Band Association (EBBA) President, Ulf Rosenberg. The decision to work towards finalising the process over the coming months was ratified at EBBA's Annual General Meeting on Sunday 28 April.
BBE Chief Executive Officer, Kenneth Crookston, commented: "This is fantastic news for brass bands in England, which will bring added focus to our existing work as we aim to present a nationwide festival that we hope will give all of our member organisations an opportunity to share in this unique showcase for our culture. I'd like to thank the Executive Committee and delegates of the European Brass Band Association for their confidence in our work. With the help of our trustees and volunteers we will aim to present a memorable festival of brass that will enhance the legacy of this great event."
Ulf Rosenberg added: "England is the birth country of the European Brass Band Championships and EBBA is delighted that BBE has presented us with an opportunity to return there in 2024. This mandate to proceed towards finalising the contract for 2024 is based on the EBBA Executive Committee's recommendation to the AGM, having considered all aspects of BBE's presentation. Anyone who has attended the Brass in Concert Festival in recent years will know that Sage Gateshead is a wonderful venue and we are confident that the bands who travel there in five years' time will have a great experience."
BBE Chair Mike Kilroy concluded: "This is a real boost for brass bands in England and the rest of the UK. It's also testament to the work of our dedicated staff and we would like to thank Nigel Stevens for his valuable input into this very special project so far. The next five years are going to be very exciting!"